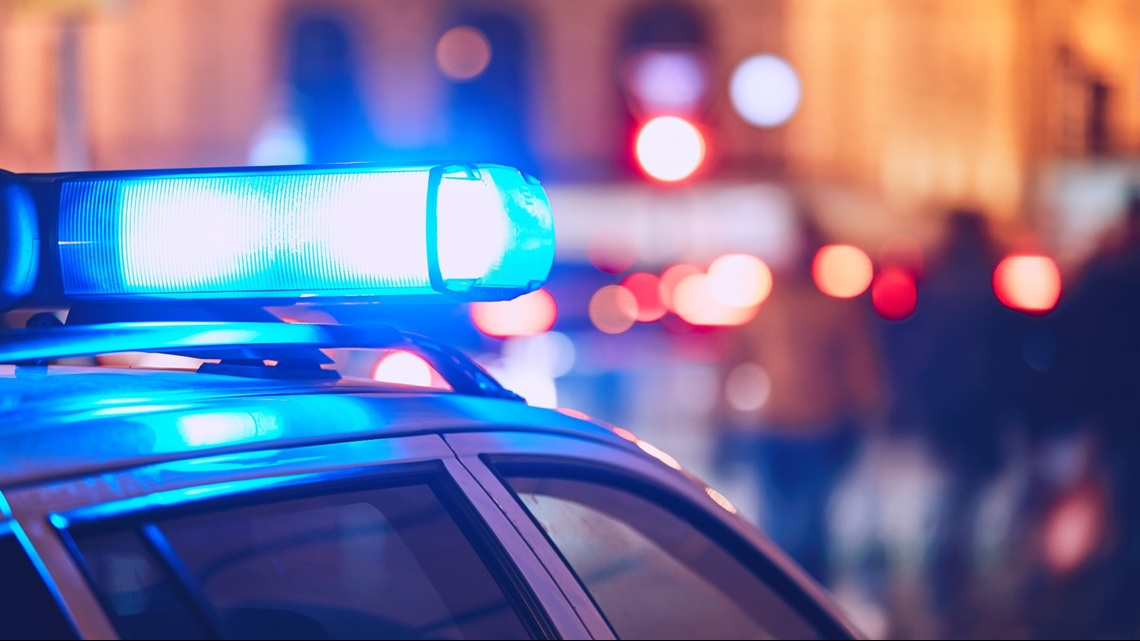 CLEVELAND – The Cleveland Division of Police is investigating the discovery of a dead body under a mattress on the west side of town.
Members of the Cleveland Division of Fire were reportedly called to the West 41st Street and Train Avenue area early Tuesday morning for a report of a burning vehicle. When the firefighters were on site, they discovered a burning mattress and put out the flames. Under the mattress was a body of a man who was later pronounced dead at the scene.
Members of the Homicide Unit and the Cleveland Fire Arson responded to the scene for investigation.
No arrests were made.
The victim has not yet been identified.
Anyone with information is encouraged to call Detectives at 216-623-5464. Anonymous information can be provided through Crimestoppers at 216-25-CRIME.
This is a developing story. Stay with 3News for more information as it becomes available.
Editor's Note: The following story aired on February 8, 2021