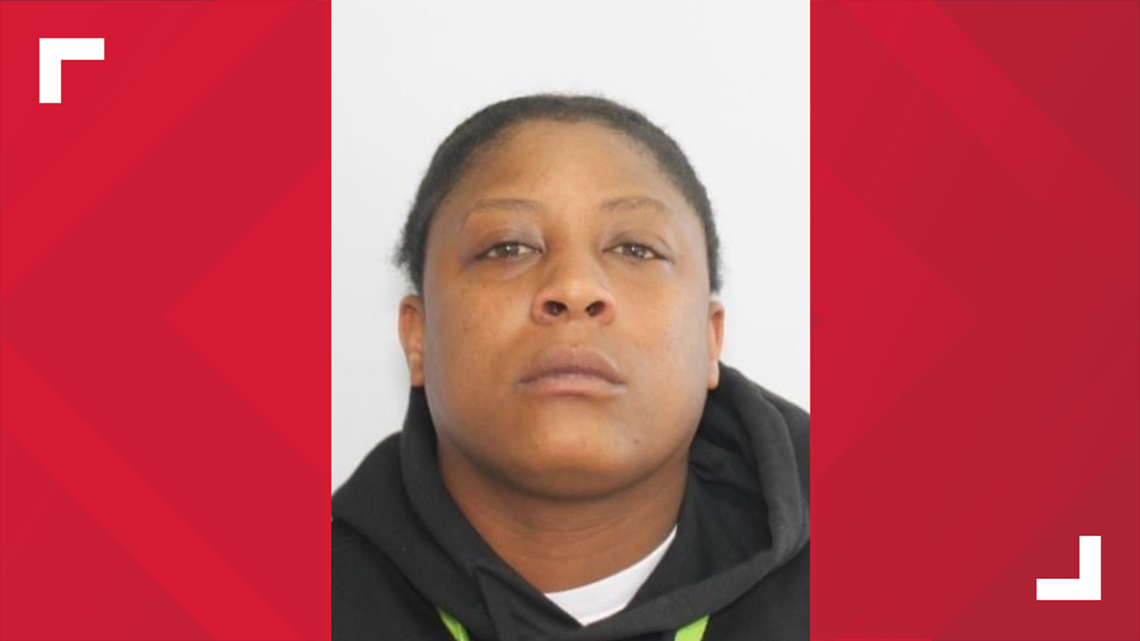 Toledo, Ohio – Update: A Violent Refugee Task Force and Northern Ohio Police Department have indicted and arrested Pecora Osley of a violent assault that stabbed and seriously injured the victims. According to court records, the victim was Osley's girlfriend.
U.S. Marshal North Ohio Violent Fugitive Task Force and Toledo Police are asking the public to help locate suspected stab wounds.
Pecora Osley, 30, of Toledo, was charged with stabbing 3,200 blocks on Cherry Street and seriously injuring the victim. Several locations in Toledo were searched, but Osley was not found.
It is described as 5 feet to 4,140 pounds and is believed to be related to the North End.
When you have the information, call the U.S. Marshal at 419-259-6286 or Crime Stopper at 419-255-1111.
Toledo stab suspect was charged and arrested
Source link Toledo stab suspect was charged and arrested