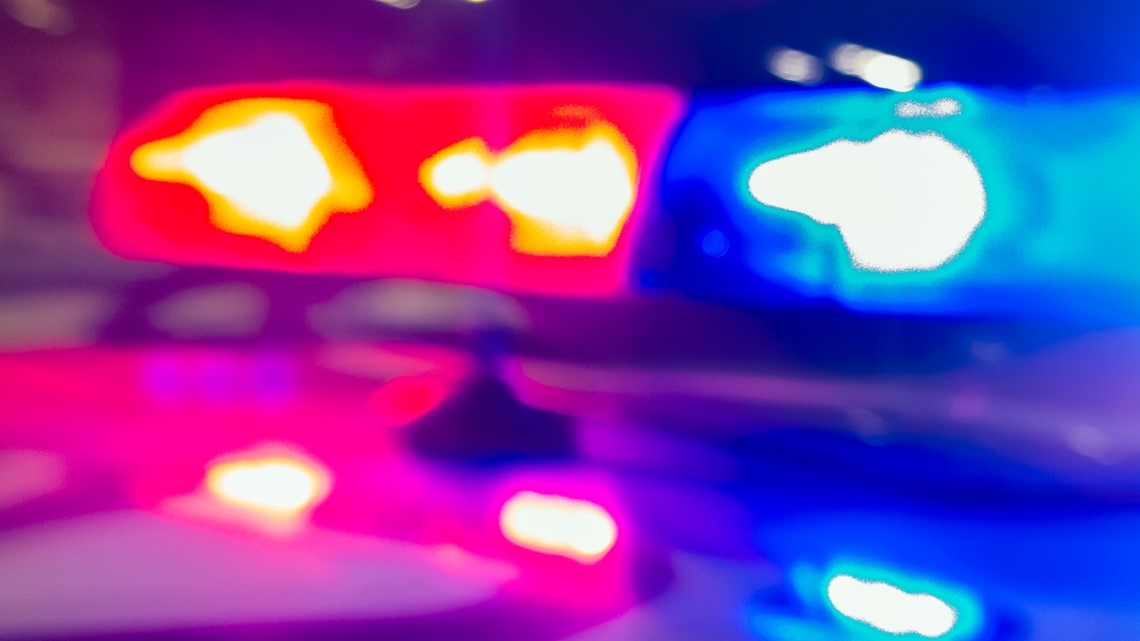 TOLEDO, Ohio – A Toledo man faces an OVI charge after hitting a snowplow and escaping the scene Monday night.
The incident occurred just before 9:30 p.m. in Eleanor, near Westway
Police were called to the scene where Derek Sargent reported that his Toledo city plow wagon had been hit. A short time later, officials responded to another crash on Belmar's 4100 block, allegedly caused by 35-year-old Larry Beltran.
According to a police report, officials found that Beltran was the suspect in the snowplow crash.
Beltran has been taken into custody and charged with OVI.
No injuries were reported in either of the accidents, and the Toledo plow wagon suffered minimal damage.