Columbus Community Schools have contingency plans ready | KCII Radio – The One to Count On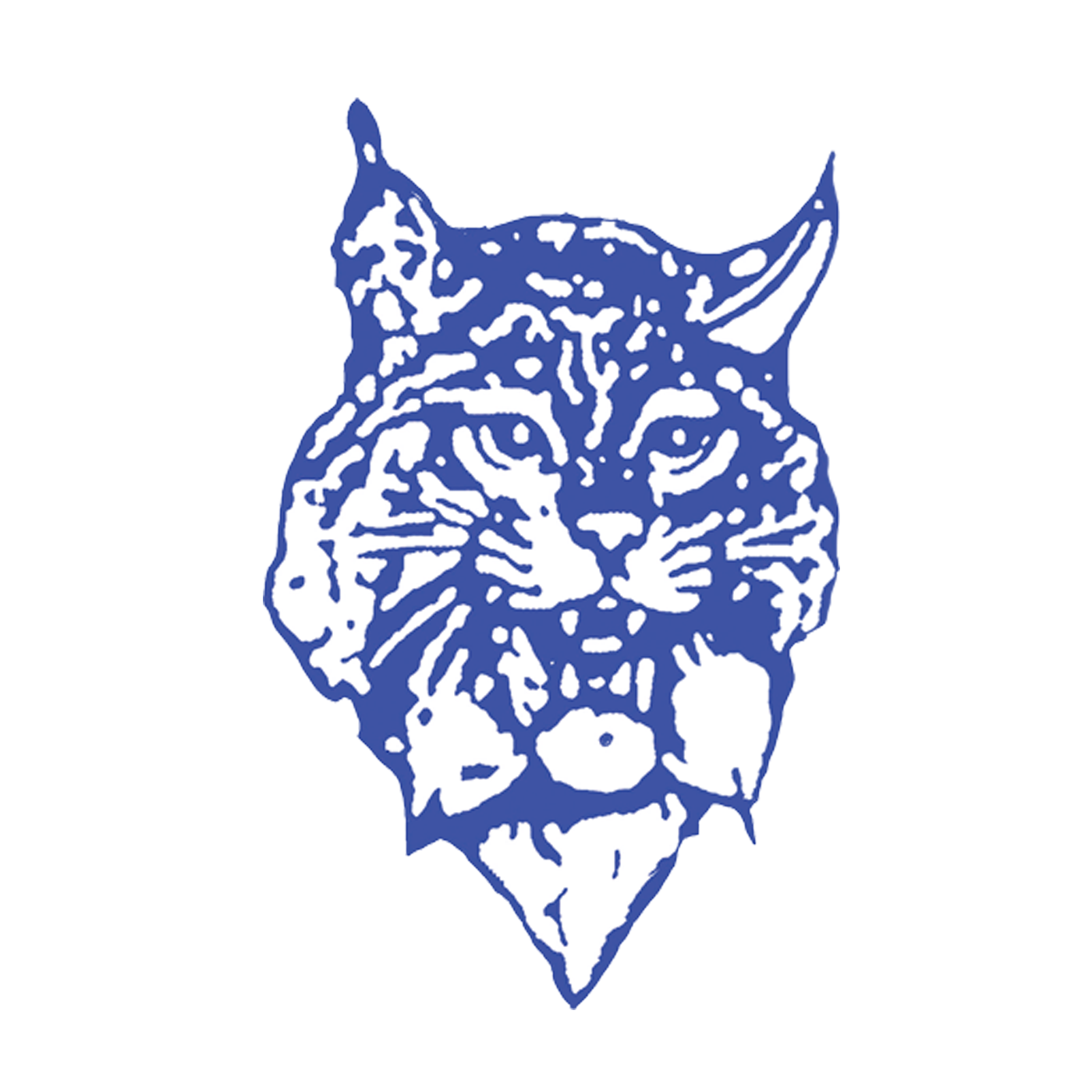 It was a month ago that a Columbus Community School District student passed away unexpectedly.
Superintendent Jeff Maeder says dealing with the death of a student is never easy, but they have a contingency plan to address the situation. He says the primary focus has been the support and condolences of the student's family while ensuring that fellow students have access to counselors to discuss their feelings. According to Maeder, the Area Education Agency (AEA) has played a key role in addressing student problems: "We deployed our AEA social worker and received a lot of support from the AEA. They sent people to be assigned to other school districts for a few days, however long it would have taken us, and they were only available to students and staff. "
Maeder says that while everyone was pulling together and we answered as best we could: "We did a good job", it doesn't really fit into the difficult situation. He says they tried to make decisions that were well thought out in collaboration. Maeder says they also have contingency plans for things like fire, chemical spills, and active shooters, but hopefully they never have to implement them.
Mozilla / 5.0 (Windows NT 6.1; WOW64; Trident / 7.0; rv: 11.0) like Gecko
87a904b59d6be072b7652d1fff810951823a866f
1