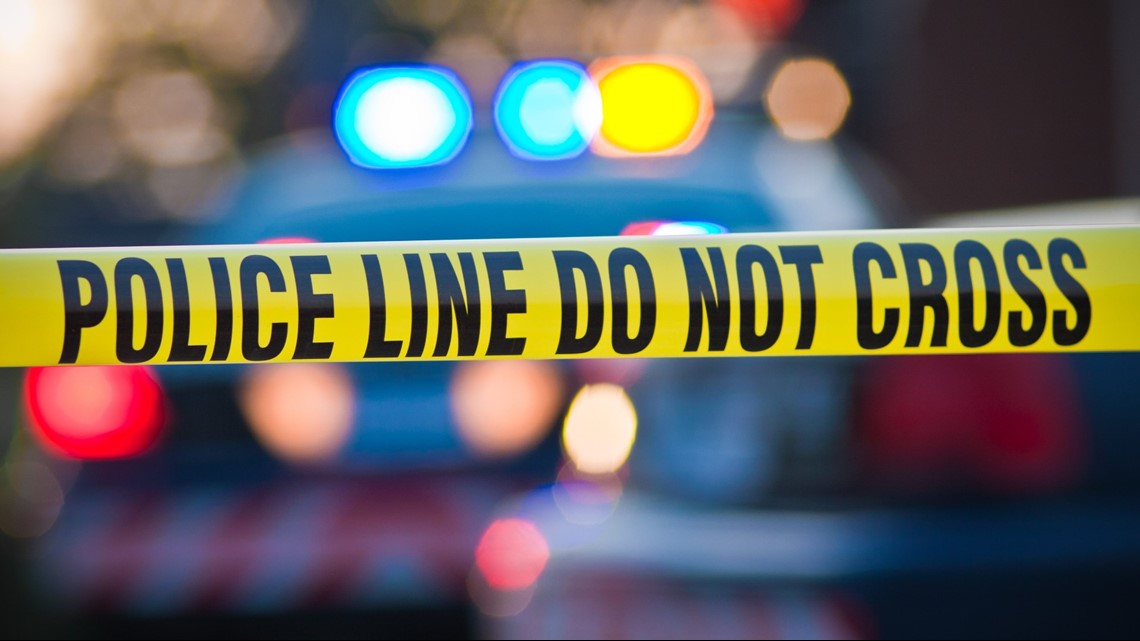 The Cleveland Police are looking for anyone with information about any of the murders.
CLEVELAND – Two men are dead on the east side of Cleveland today after two separate shootings.
According to Cleveland Police, the first man, a 26-year-old, was found with multiple gunshot wounds on Galewood Drive Friday night around 11:30 p.m.
The officers tried to save the man until EMS arrived and pronounced him dead at the scene.
According to the CPD, a preliminary investigation leads officials to suspect the 26-year-old was parked in a vehicle on the street when three men approached him and opened fire.
CONNECTED: Ohio Highway Patrol officers applauded after arriving at the house fire in front of the Cleveland Fire Department and helped evacuate residents
At around 12:15 p.m. on Sunday morning, officers responded to reports of a man shot dead on E. 97th Street and Elwell.
Upon arrival, CPD found a 49-year-old man in a field with gunshot wounds to the chest. The officers tried to take life-saving measures until EMS arrived and were able to transport him to the university hospitals. The man was pronounced dead on arrival.
CPD believes the man was parked in a vehicle on Woodhill Road prior to the shooting.
No arrests were made in either case.
Anyone with information on either of the two murders is asked to contact investigators at 216-623-5464. Anonymous information can be provided by calling Crimestoppers at 216-25-CRIME.
CONNECTED: The 8-year-old opens a hot cocoa stall to raise money for the family of fallen TPD officer Brandon Stalker