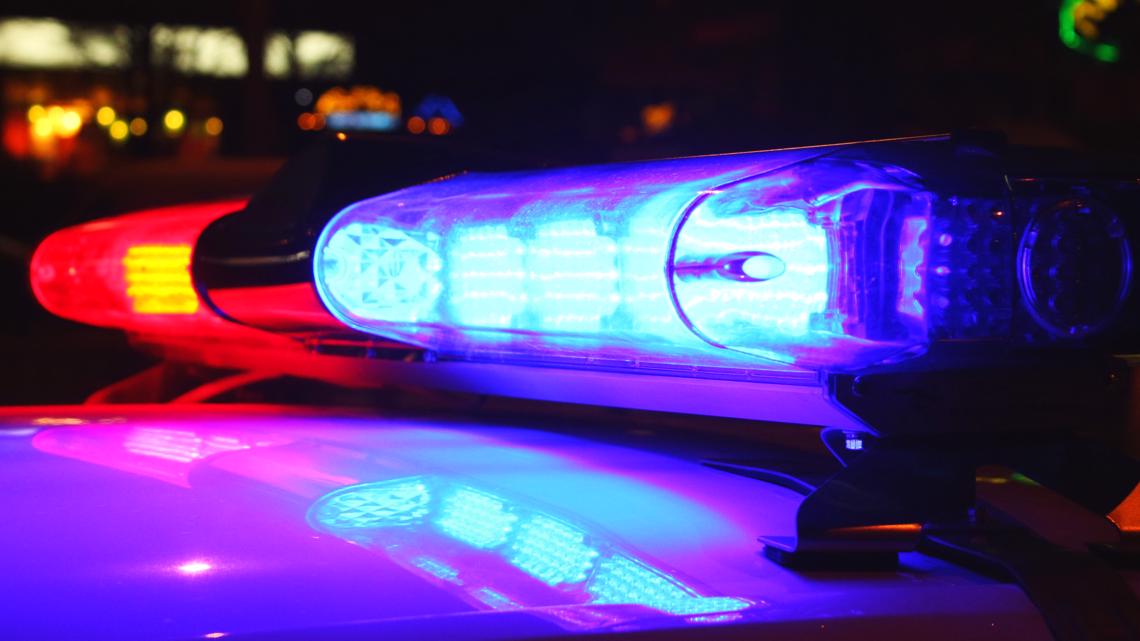 TOLEDO, Ohio – Toledo Police are investigating after a man was shot and killed at a club outside of business hours early Sunday morning.
The incident occurred shortly after 1:30 a.m. on the 3300 block of Elm St.
Officers were called to the scene after receiving reports that someone had been shot inside. However, when they arrived no victim was found.
Soon after, police were told that a 20-year-old man had shown up at Mercy St. Vincent Medical Center with a gunshot wound.
The officers spoke to the victim, who confirmed that he had been shot in the after-hours club. His injuries have been described as minor and he is expected to survive.
No suspicious information was provided.
We will keep you updated.