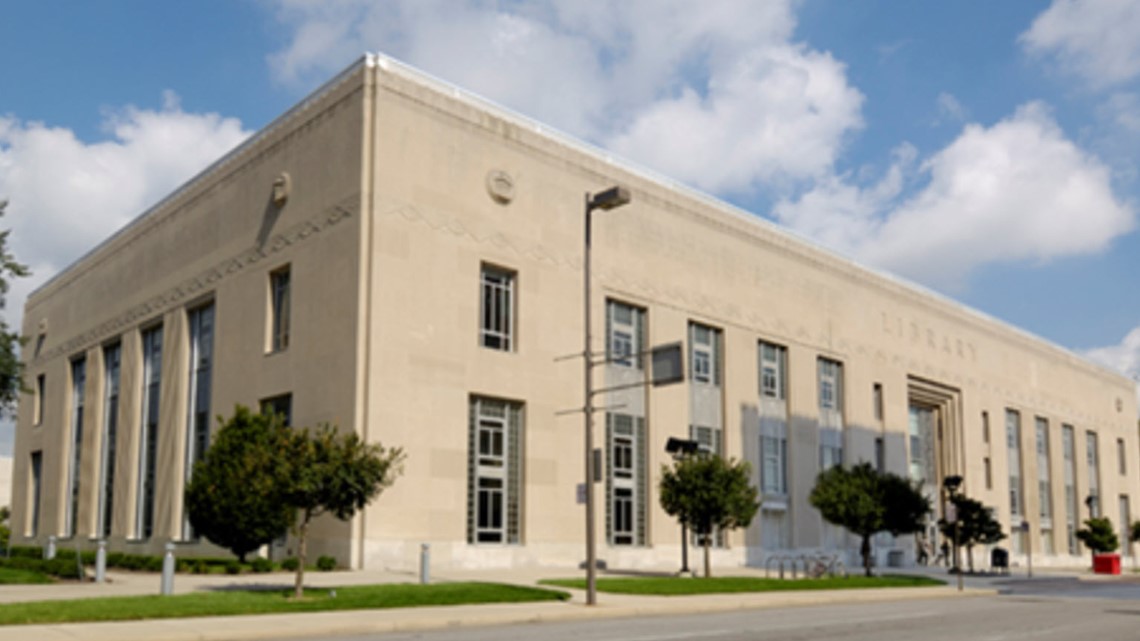 1,200 sets are to be distributed thanks to a donation.
TOLEDO, Ohio – The Toledo Lucas County Public Library is giving away hat and glove sets at various branches this week.
Hats and gloves are suitable for adults, but children are also welcome. 1,200 sets will be distributed, one per person.
The effort is a result of a donation from Susan Conda, with assistance from members of the Library Legacy Foundation's Board of Directors.
CONNECTED: First alarm prognosis: Slight snow probabilities and freezing cold are expected by Tuesday morning
CONNECTED: Toledo Libraries will reopen for personal and restricted browsing
"We know that there is a great need this time of year and we are honored to be of any kind to our community, and we are so grateful to Susan Conda for making it possible," said Jason Kucsma, Executive Director of Toledo Library.
Hats and gloves are available while stocks last in seven branches: Birmingham, Lagrange, Locke, Kent, Main Library, Mott and South.