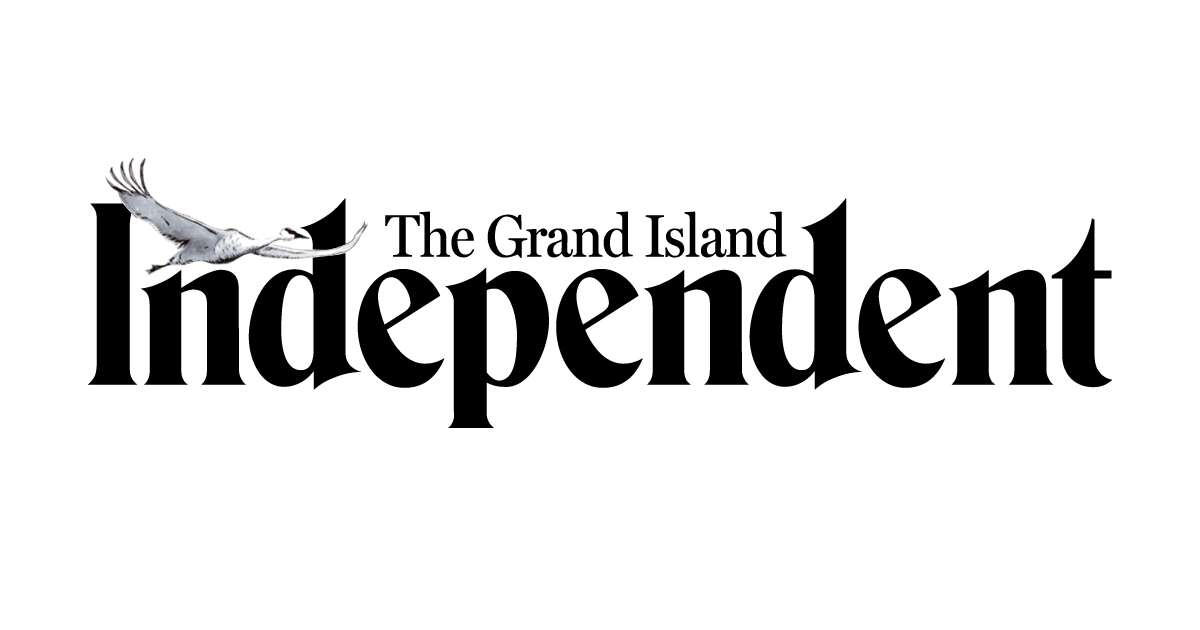 The Columbus Knights of Resurrection held their monthly meeting on February 1 at the meetinghouse.
Reigning Grand Knight Mike Fulmer called the meeting by appointment.
District Representative Chuck Donner reported on district activities. Christmas Eve served around 700 meals only as a transit. Josh Jones reported on the Facebook page and My Parish Group for advice. Sam Ogden, a church member, has joined the seminar and asks for our prayers.
The insurance agent Deacon Bill Buchta presented the council with the national start-up award for the net insurance profit. He also shared that Knights of Columbus Insurance has high quality IRAs and Roth IRAs with strong rates and no fees.
Special thanks go to Sam and Geri Zaruba for donating shelves for storage areas. The council donated Christmas to Father Joseph, Father Dave Rykwalder, and Deacon John Willmes.
The free throw competition was reported to be due to take place on Sunday, February 7th at 1 p.m. at the South Gym of Grand Island Central Catholic. The competition is open to all teenagers aged 9-14 in the Grand Island area.
The parish council agreed to pay for a new water heater for the kitchen in the parish hall. Projects to support widows and homebound people in the community were discussed.