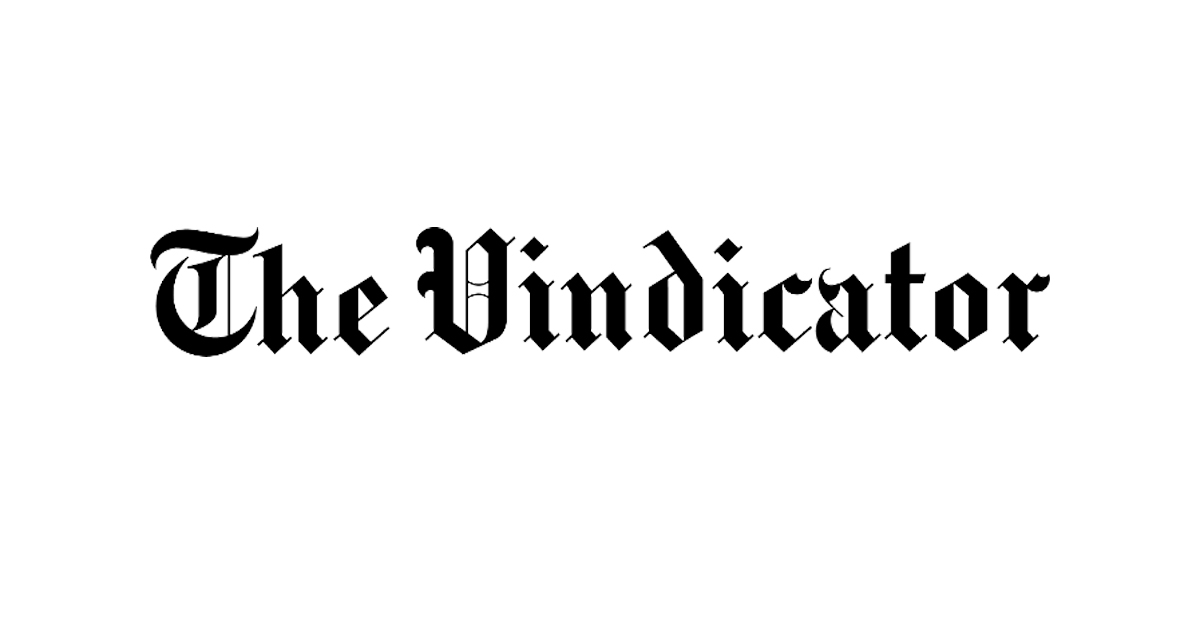 Employee report
YOUNGSTOWN – A box-shaped, abandoned puppy was found by city police in the freezing rain Monday night.
Officers found the puppy in a crate on Oxford Avenue on the north side around 6 p.m. and took him to the Mahoning County Dog Warden office. The box was engraved with the word "free" on the side.
The puppy is not currently available for adoption, but the director's social media page will be published as soon as adoption becomes possible.
The dog guardian asks anyone with information to call 330-740-2205 or email [email protected].
Latest news and more in your inbox