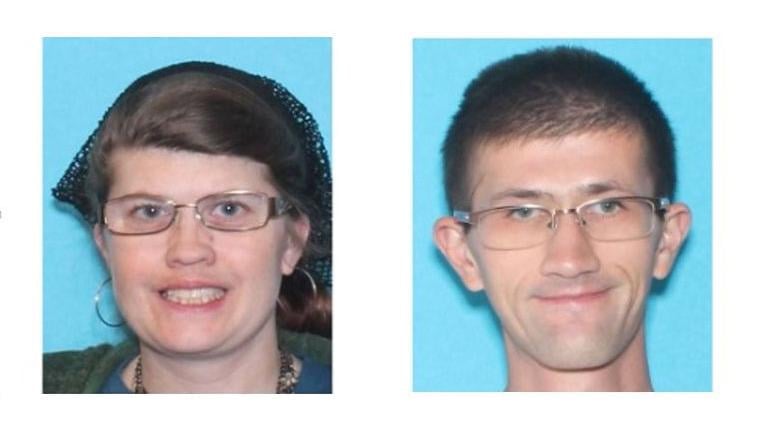 The Stillwater County Sheriff's Office has issued a Missing and At Risk Recommendation for two people last seen near Columbus.
Stephanie Haworth, 39, and 30-year-old Justin Sheidler were last seen leaving the Special K Ranch outside of Columbus on February 5th. They were driving a silver 2005 Chevy Silverado with a Montana plate marked 325804B. The two are banned from driving the truck, according to the warning from the Stillwater County Sheriff's Office.
Haworth stands 5 feet 4 inches, weighs 137 pounds, and has blue eyes and brown hair. Sheidler is 6 feet tall and 118 pounds with blue eyes and brown hair.
It is not known where the two were going, the warning said, and both have "decreased mental capacity." The Special K Ranch offers residences for adults with developmental disabilities, according to the ranch's website.
Those with information on the whereabouts of Haworth and Sheidler can call the Stillwater County Sheriff at 406-322-5326 or 9-1-1.