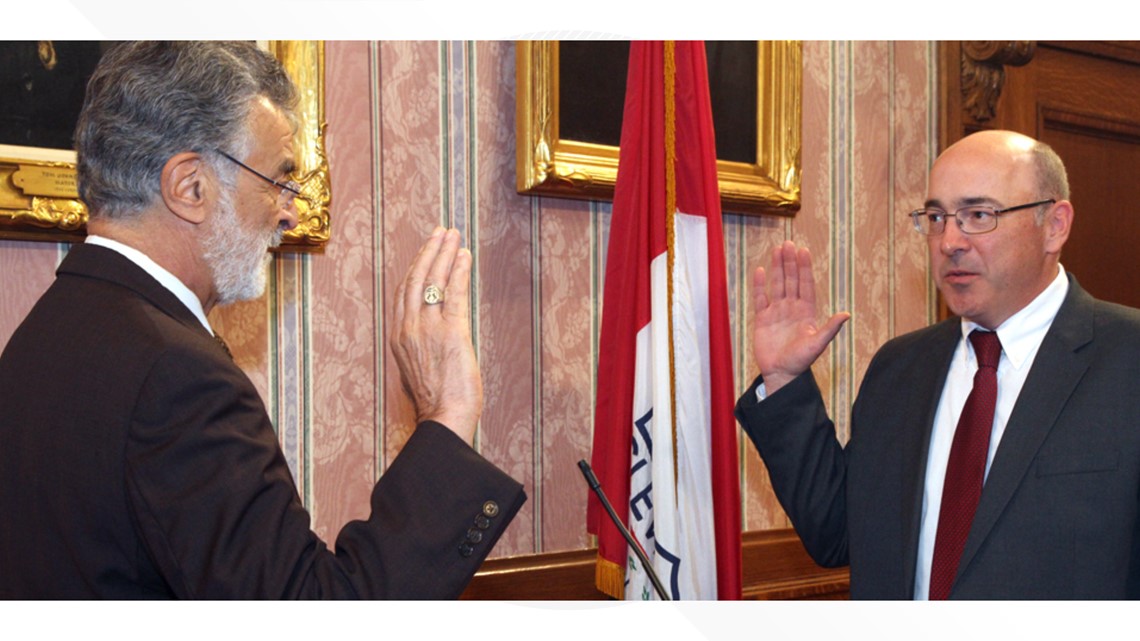 One of the companies he will run is Cleveland Public Power, which has been heavily criticized for years.
CLEVELAND – Mayor Frank G. Jackson named Martin Keane as the new director of public utilities in Cleveland on Thursday in hopes of bringing an experienced director to the department during a difficult time.
"Martin Keane comes to this position with valuable experience having previously served as assistant director for public utilities, as well as long-time councilor and chair of the utilities committee," Jackson said in a statement.
Keane is from Cleveland and studied at St. Ignatius High School. He served in District 17 of the city council for more than a decade before assuming the post of assistant director. His predecessor for the top job, Robert L. Davis, resigned last Friday.
"I am extremely grateful for the ability to offer our customers essential and vital utility services at affordable costs. I have been able to help and focus on providing quality customer service that makes Cleveland a great place to live, to work and to have a family . The city of Cleveland is really a great city. "
One of the utilities Keane will be responsible for is Cleveland Public Power, which has been under scrutiny in recent years due to mismanagement and an "unsustainable" structure, as well as an investigated rate hike This emerges from an advisor report that 3News received last year. Critics, including the former Cleveland Mayor (and possible candidate for mayor in 2021) Dennis Kucinich, instead, ask the utility to lower its prices to better compete with private companies like FirstEnergy.
Keane will also oversee the operations of Cleveland Water and Cleveland Water Pollution Control. His department has a total of 1,700 employees and a budget of $ 570 million.