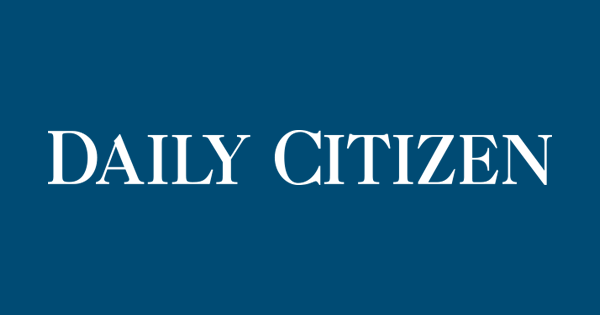 Carson Bresser made great strides after halftime on Thursday night, scoring 15 of his 21 points in the game to lead the Waupun Prep Boys basketball team to a 55:53 East Central Conference win over Ripon.
The victory for the Warriors brings the ECC race to the point, as the Tigers fall 6-2 in the league game and are now 2½ games behind Plymouth (9-0).
Waupun, who also received eight points from Rhyer Smit and an even performance across the board (Brady Navis 6, Austin Wiese 6, Däne Stelsel 6, Cole Hicken 4, Trent Ferris 4), improved to 6-8 overall with the win, But more important is that he is now talking about second place in the league game and is currently third with Campbellsport 5: 4.
Smit's defense against Riley Brooks was especially important in the Warriors' victory. Brooks averaged 23.3 points per game, but Smit pushed back against him and limited the top scorer to just nine that game.
"Rhyer had the best individual defensive performance I've ever seen. For Brooks every shot was difficult," said Waupun coach Brett Pickarts.
Brooks was hailed as one of the best players in the state by State Hoops guru Mark Miller, but that night Smit had his number.
"Anytime you can keep a talented player like Riley Brooks below your average it's a tremendous feat," said Pickarts. "He's a long, talented goalscorer who can drop 30 any night."