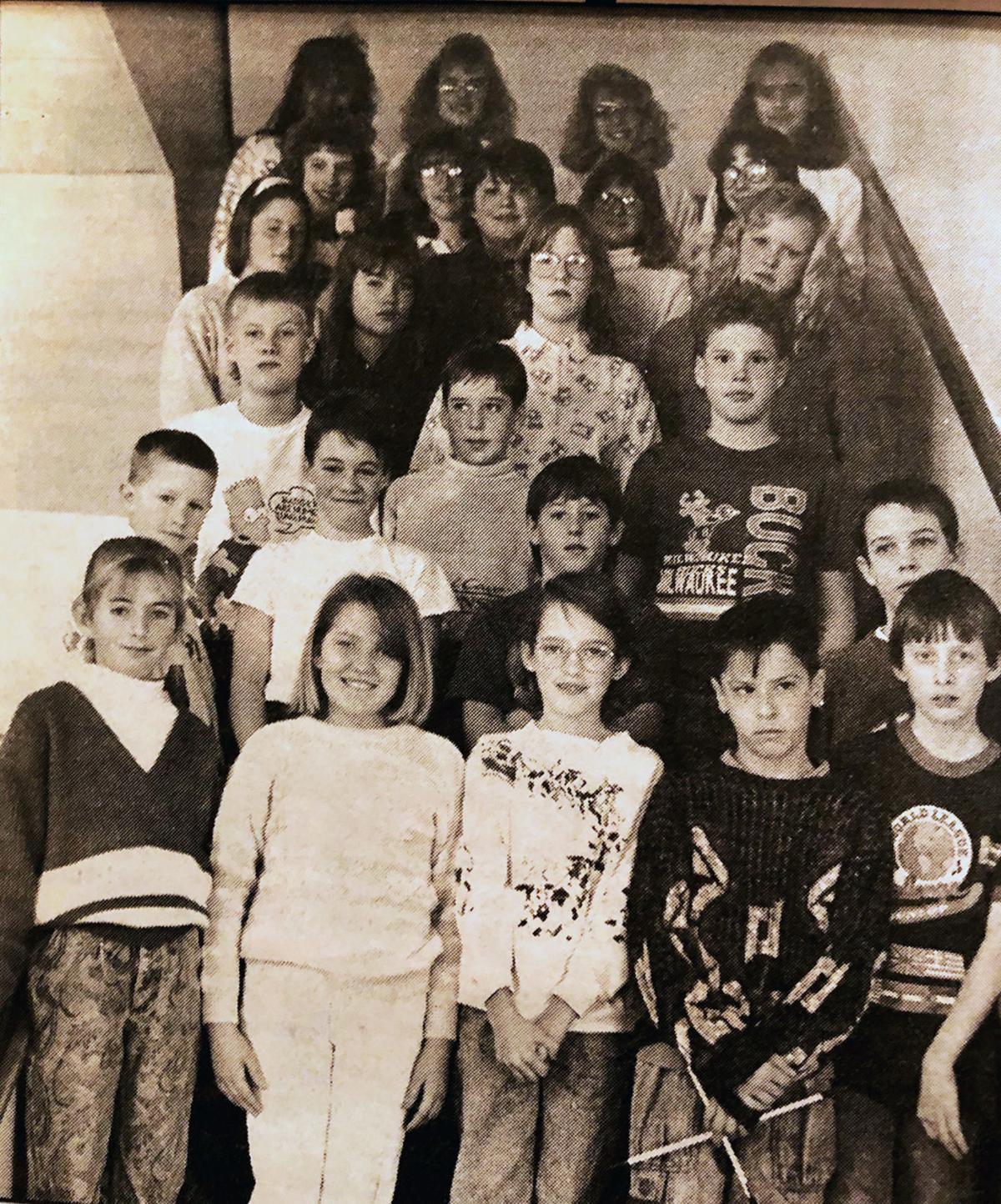 Rich Broulliard, Val Sharpee and Joe Noon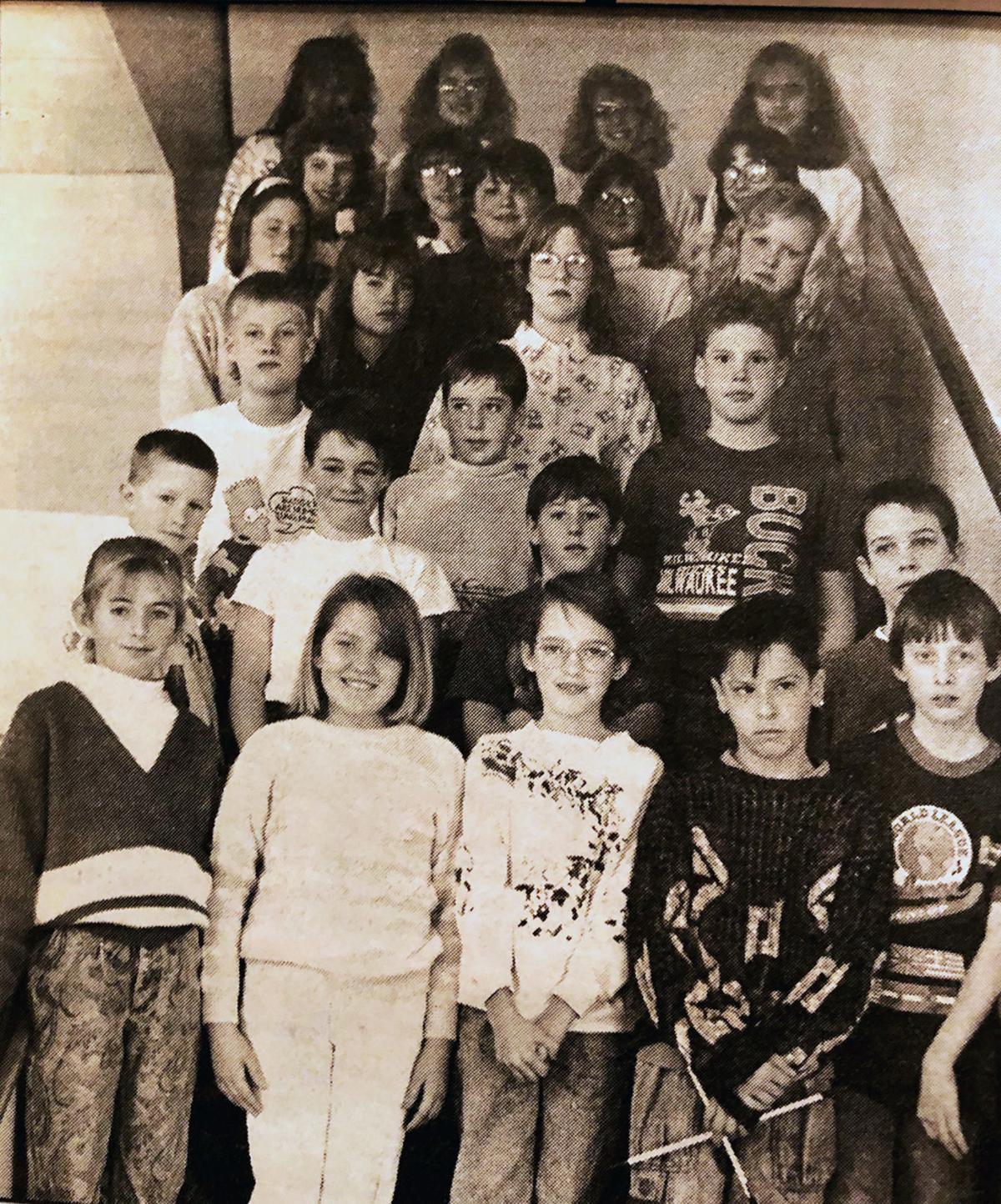 Student Recycling Committee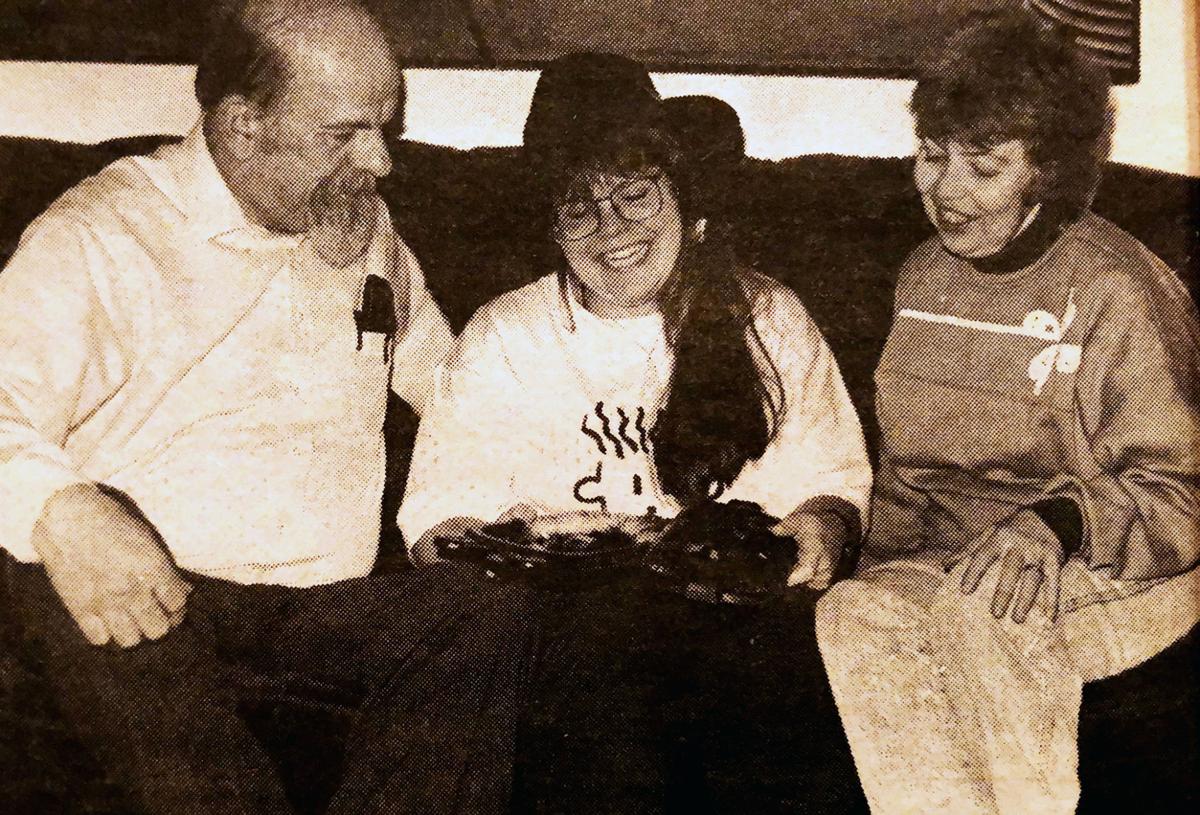 Bill, Vicki and Pat Wendt
Columbus Area Historical Society

Columbus Area Historical Society
The organization Columbus-Fall River Jaycee celebrated the National Jaycee Week. The Jaycees had many community projects such as filling a sandpit, gifts to soldiers in Vietnam, supporting the community fund, Easter egg hunt and numerous youth dances.
Dennis Hughes was the winner of a new Ski-Doo snowmobile at the Rhinelander Hodag Snowmobile Derby in a raffle. His father "Big Don" Hughes was selling snowmobiles for a competitor.
Fall River Schools Board agreed to purchase a new maple floor for the gym to replace the existing floor for $ 32,919.
Support local journalism
Your membership enables our reporting.
The Columbus High School wrestling team worked with the Sports Booster Club to sell jackets, t-shirts, and sweatshirts to raise funds for a new wrestling mat.
Vicki Wendt, daughter of Bill and Pat Wendt, returned home after a year in New Zealand as part of the AFS exchange program.
Dickason School students started a recycling program with the aim of making students aware of their environment. According to coordinator Barb Hesselberg, recycling, reuse and reduction were among the main components of the program.