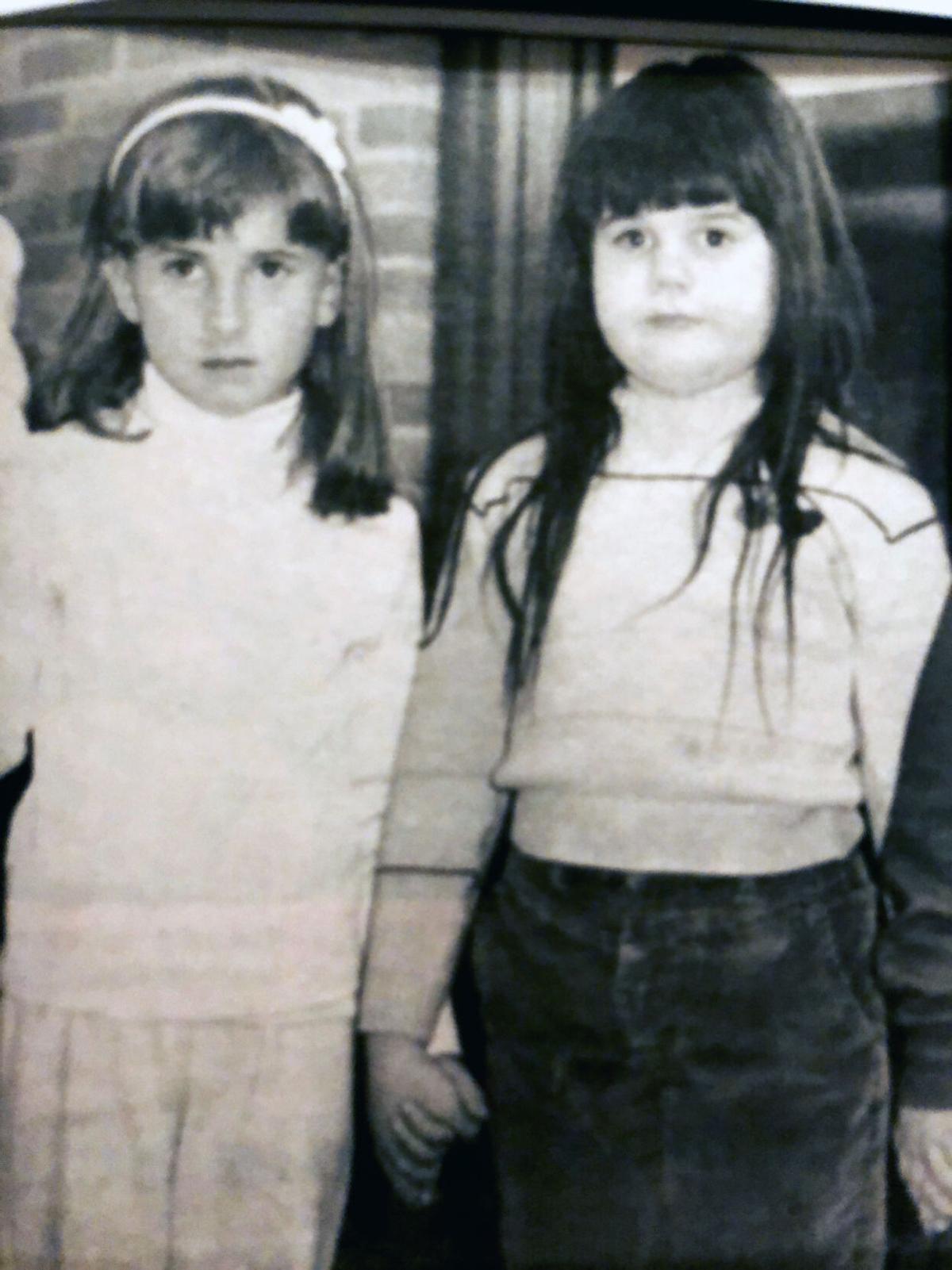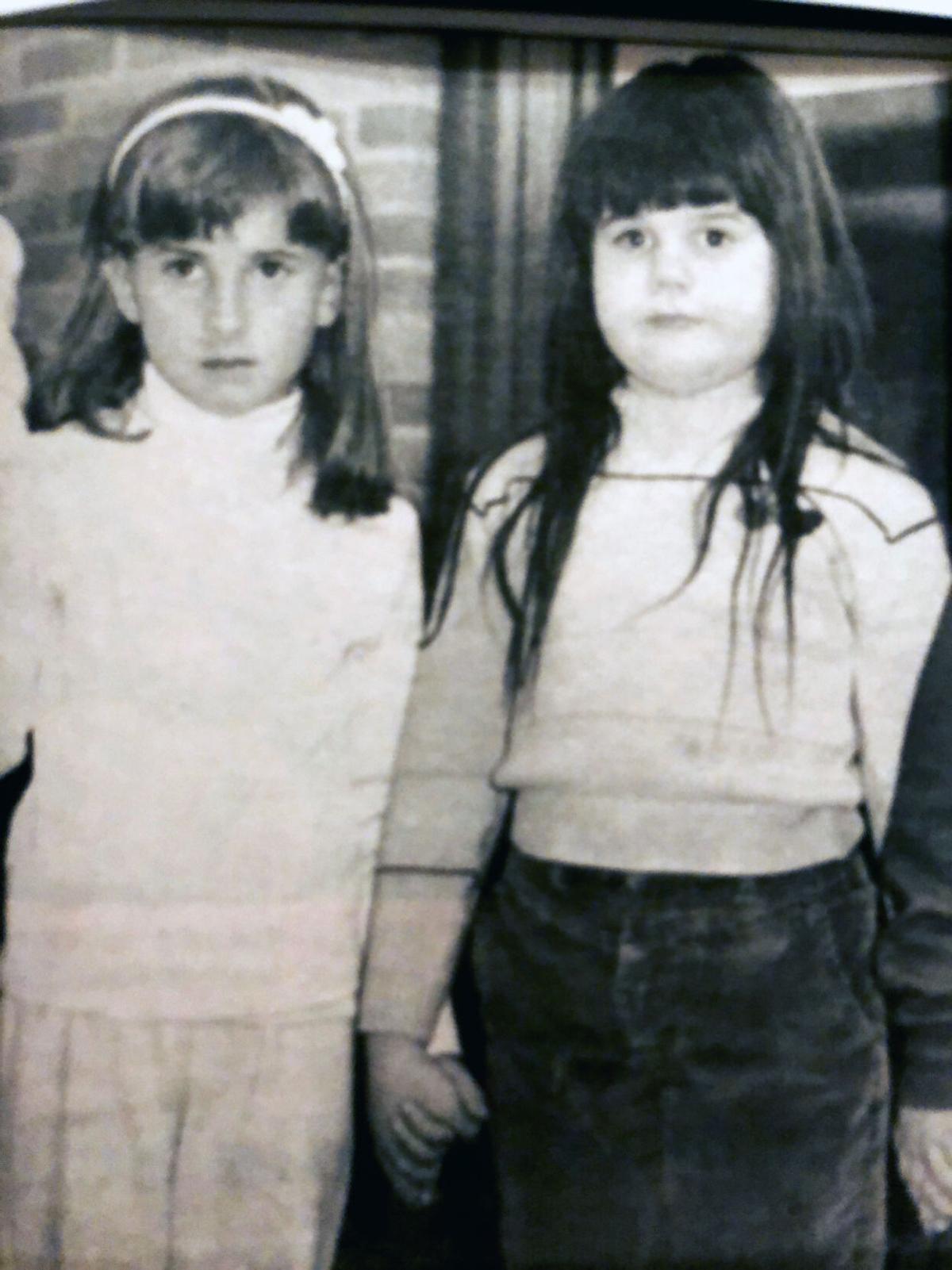 Amanda Leising and Rachel Miller pray for peace.
Columbus Area Historical Society

Columbus Area Historical Society
The first mid-year graduation from Columbus High School took place on January 28th. Two girls who completed and graduated high school requirements in 3 ½ years were Margaret Groh and Terry Ann Woodward.
Residents opened their homes to about 60 Evansville basketball players, coaches and spectators when they were stranded in a heavy snow storm. The group was able to return to Evansville the next morning.
Four years ago, in 1977, the Columbus City Council bought the Udey Dam from the Tramburg. The city was given five years from the DNR to carry out the necessary repairs. There was no plan to start the repair process.
Support local journalism
Your membership enables our reporting.
The hospital administrator Devon Barixx reported that a group of local business people had offered to buy the old hospital.
Students from St. Jerome's School participated in a national Peace Day prayer in Catholic schools across the country. The children and their teachers circled inside St. Jerome's Church and sang "Let There Be Peace on Earth".
Fall River primary school students moved to the new wing of the Fall River School. The addition comprised eight classrooms, including two kindergarten rooms. It also included two special school rooms, a fitness studio with changing rooms, an art room, band and choir rooms, a cafeteria and a media center.