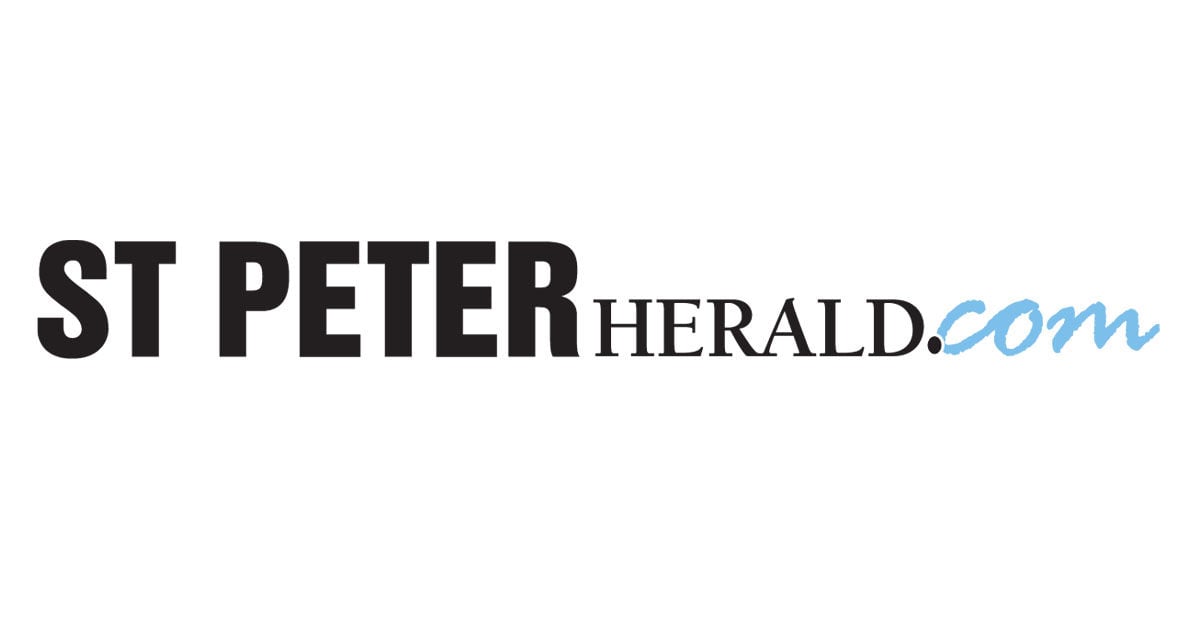 The Cleveland girls' basketball team put two strong halves together in Alden on Thursday and rolled over Alden-Conger./Glenville Emmons 60-26.
"Girls played a pretty good game against Alden from start to finish," said Cleveland head coach Joe Remiger. "We struggled to get out in the second half and get the teams off the field. We did a better job this Thursday night."
Defense was a key to victory as Cleveland senior hall McCabe Alden's Abbie Theusen kept on 12 points.
"Halle did a good job with their number 10," said Remiger. "We had a good team defense to help with that."
Kacey Karels led the offensive with 19 points, including a trio of 3-point baskets. She also had four rebounds, an assist. Two steals, and a block.
Emily Kern finished the race with a double-double of 13 points and 10 rebounds, plus a steal and two blocks.
Macey Ziebarth collected eight points, seven rebounds, two assists and two steals.
Sarena Remiger had eight points, 10 rebounds, five assists and three steals.
Laci Hollerich took on eight rebounds, a steal and two blocks.
Greta Hahn had six points, two rebounds and a steal.
Halle McCabe collected four points, three rebounds, an assist and a steal.
Mariah McCabe scored two points and got two rebounds.
Micah Peterson submitted a submission.
"We do better as a team if we move the ball better offensively … more evenly," said coach Remiger.
"That was our first road win. As a team, our girls worked hard to bring the boards down."
The Clippers bounced back from the Knights 52-43.
Cleveland (4-2, 3-3 Valley Conference) welcomes Madelia on Monday, February 15th at 7.15pm.
Call sports editor Pat Beck at 931-8566 or follow him further Twitter.com @SPHSportsPat. © Copyright 2021 APG Media of Southern Minnesota. All rights reserved.