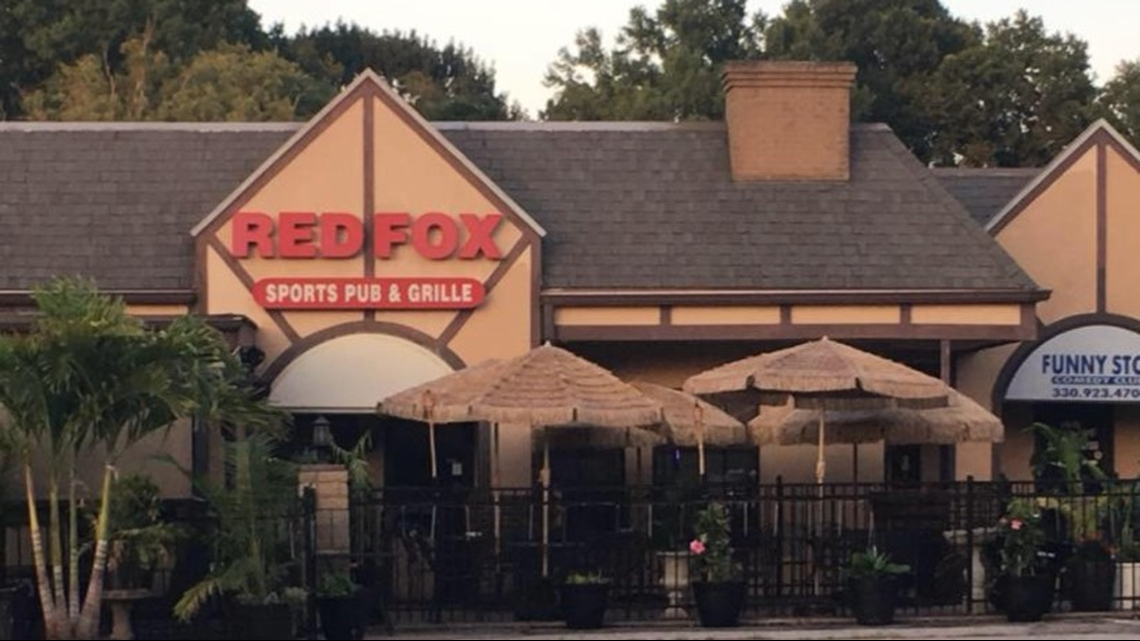 CUYAHOGA FALLS, Ohio – A Cleveland police detective faces multiple gun and drunkenness charges after being arrested at a bar in Cuyahoga Falls early Saturday morning.
According to a report by the Cuyahoga Falls Police Department, 48-year-old Christopher Ereg refused to leave the Red Fox Sports Pub & Grille on State Road and harassed guests and staff. The officers arrived around 12:30 p.m. and found that Ereg was carrying a hidden firearm. He was arrested and admitted to Cuyahoga Falls police that he had drunk alcohol and was not "acting in accordance with his duties".
Ereg faces misdemeanor and felony charges, including disorderly behavior while intoxicated, use of guns when intoxicated, carrying concealed weapons and illegal possession of firearms on the liquor licensing premises. To for a release of the City of Cleveland, Ereg has been suspended without payment until the outcome of the criminal proceedings and an internal review.