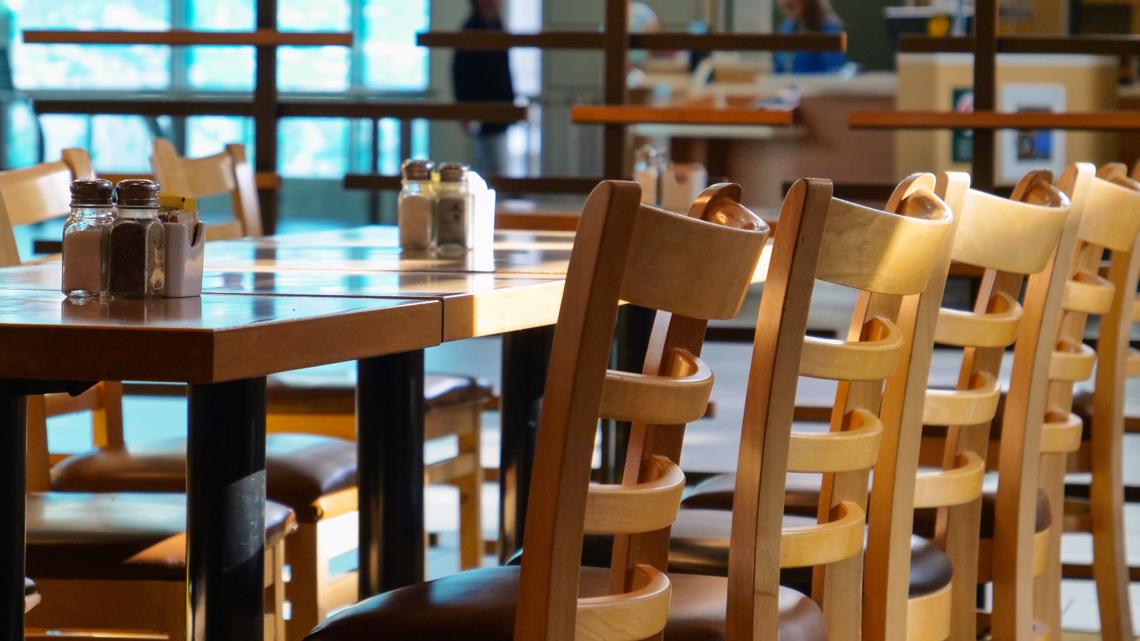 OHIO, USA – * Editor's note: The video in the player above originally aired on January 8, 2021.
As the state of Ohio continues its battle against the coronavirus pandemic and health officials work tirelessly to get residents vaccinated, several industries remain crippled from ongoing health and safety regulations.
The restaurant, bar and service industries were particularly hard hit due to a lack of shops, limited opening times and capacity constraints.
In a moving cry for help, several local business owners and members of the service industry joined forces on Tuesday to create a moving black and white video. In the video, owners, chefs, bartenders, waiters, and more alternate between holding up signs that read "Help Us," "Don't Forget Us," and "Help the Locals". While somber music is playing, statistics from the Internet are overlaid on the video National Restaurant Association. According to the association, more than 110,000 eating and drinking establishments were temporarily or permanently closed on December 1, 2020.
The video ends with the viewer being asked to attend Independent Restaurant Coalition website and sign a petition calling on Congress to pass the "Restaurant Act". The legislation will take the pressure off the food and drink industry, "according to the IRC website.
"11 million independent restaurant and bar workers will lose their jobs if we don't act," according to the IRC.
Some of the companies featured include: