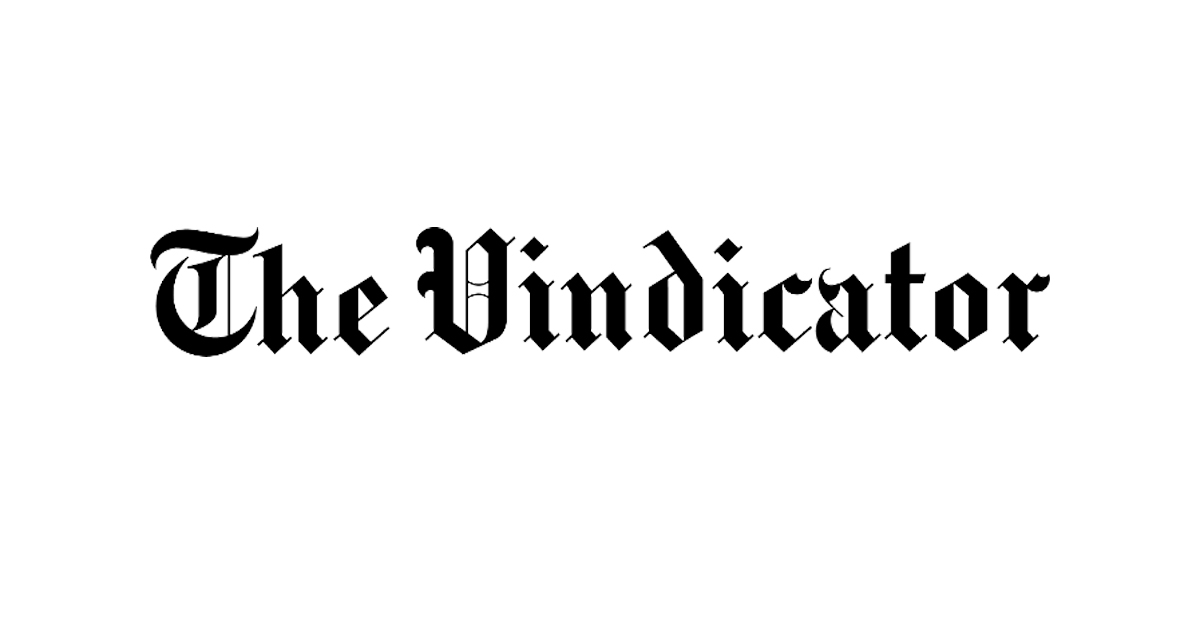 YOUNGSTOWN – While few think of winter right now, the city is planning ahead – buying three more snowplow trucks that will be on the road in January or February.
With the three new trucks, the city will have bought a total of eight since 2019 after having bought none in 12 years, said Kevin Flinn, buildings and grounds officer.
"It offers our residents better service and increases morale in the (street) shop," he said. "We have more reliable trucks on the road and that will be better when these three arrive."
The three trucks will be in the road department by the end of this year and will be ready to go by January or February, Flinn said.
The city council recently approved the purchase of three new snowplow trucks from FYDA Freightliner Youngstown Inc. valued at $ 489,789.
The city is using money to buy the trucks from the $ 82,775,370 it received from the US federal bailout plan, said Kyle Miasek, finance director. Half of the money was received on May 20 and the other half will come in May 2022, he said.
The city is replenishing the income tax revenue it lost from the general fund due to the COVID-19 pandemic.
The city's annual income tax rose from $ 47,133,500 in 2019 to $ 44,404,600 in 2020, and is expected to end at $ 43,601,000 this year.
The federal guidelines allow the city to invest ARP monies in the general fund for lost tax revenue, Miasek said.
The city plans to use that money to buy capital goods, he said. The three snow plow wagons are the first purchases under this plan, he said.
"The city needs to invest in the fleet as we still use old snow plow vehicles," said Miasek. "They need constant maintenance and break easily. That was a priority. We have decided to act now so that we can make them fit for the winter. "
Currently, the city's snowplow fleet includes five from 2000, five from 2001, two from 2006, two from 2007, three from 2019 and two from 2020, Flinn said.
Once the three new trucks arrive, the city will likely scrap the three worst from 2000, he said.
"We've worked with these old vehicles for so long," said Flinn. "Our priorities remain the same: we drive the expressways and the corridors first because they are the busiest. Then we'll do the side streets. "
The city also recently agreed to pay $ 12,000 for a new GPS program that will be ready for the winter, Flinn said.
The program will allow citizens to see where the snow plow wagons are on the road as well as see when their road was last plowed by entering their address, he said.
"This interactive system will show people what we are doing and keep track of where the trucks are," said Flinn.
Latest news and more in your inbox