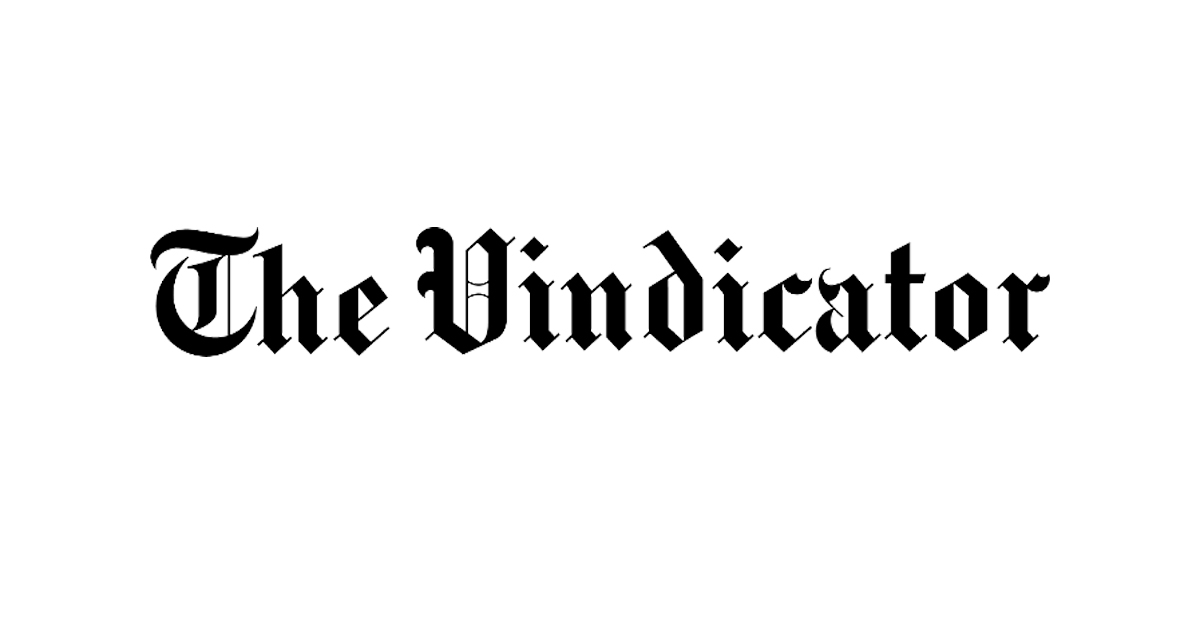 YOUNGSTOWN – With Youngstown Council President DeMaine Kitchen running as a candidate for enrollment, he will be among four to seek a Democratic Elementary School seat for the job.
In addition to Kitchen, who is serving his first term of four years as council chair, Christopher N. Travers, Thomas Hetrick and Lee David Pupio are the other three members.
The three were all submitted by Monday.
The candidate with the most votes cast during the May 3 primary will be the Democratic candidate for the position.
Kitchen of Struthers Liberty Road was the only candidate to submit nominations for the seat. But he retired on February 11 when Mahoning County Electoral Bureau informed him that he did not have enough valid signatures to put his name on the ballot.
The kitchen has filed petitions with 67 signatures – 50 are required to be valid. However, the board could only find 46 valid signatures and told them the day before a certification vote that they would be disqualified if they did not step down.
Kitchen withdrew its petitions on February 11th and submitted them as a registered candidate.
Kitchen is a former City Councilor as a Democrat who ran unsuccessfully as an independent candidate for mayor in 2013.
Four years ago, he won the four-member Democratic presidency primary and then defeated an enrolled candidate in the general election.
"I was up to the challenge the last time I ran three people against me and I will do it again," said Kitchen.
The three other candidates submitted documents to the election committee on Monday. They are:
• Travers of Sheridan Road, who chaired the Charter Review Commission in 2016 and unsuccessfully ran for Independent President of the Council in 2013. In this three-way race, he finished last and received 14.66 percent of the vote.
Democrat Charles Sammarone, a former long-time council chairman who was mayor at the time, won this election with 66.95 percent of the vote. Sammarone was named mayor in August 2011 when Jay Williams resigned to accept a position in the then Barack Obama administration.
Sammarone pleaded guilty in March 2020 to two crimes involving record manipulation – crimes he committed as mayor.
• Pupio of North Wendover Avenue, who applied for independence as the seat of the 5th ward two years ago.
Pupio was disqualified in 2019 for lack of valid signatures. He submitted petitions with 26 signatures and took 25 to be valid. The board found that 22 was good and did not approve it for the vote.
Pupio is a former city employee for sewage collection systems.
• Hetrick from Catalina Avenue, who is running for the city office for the first time.
Hetrick works for Mercy Health-Youngstown and was previously a neighborhood planner with Youngstown Neighborhood Development Corp.
Candidates for Struther's council seats and treasurer could also have been submitted by Monday, but none did.
Latest news and more in your inbox