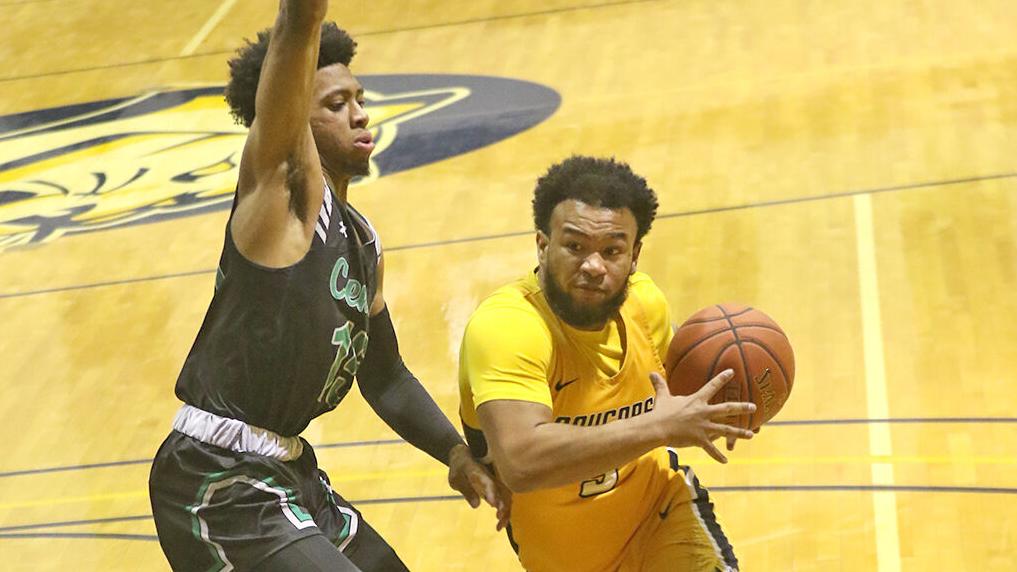 The two teams continued to fight when the Raiders ended the game between 60 and 60. WNCC returned to the top at 64-60 and later pushed the lead back to two points on two buckets from Thompson (76-66). Central-Columbus cut the lead to six, 81-75, but the Cougars dropped nine in an old-fashioned 3-point game by Thompson.
WNCC shot 48 percent from the field and 31 percent from the 3-point arc. WNCC was also 23 of 30 off the free throw line.
Central-Columbus shot 44 percent from the field and 25 percent from outside the bow. The Raiders were 14 of 21 off the free throw line.
WNCC had four players in the double digits. Thompson led by 22 points and eight rebounds. Solano finished with 20 points and seven rebounds with two 3-pointers.
Also in double digits was Koang with 14 points and six rebounds, while Agwa Nywesh finished with 13 points.
WNCC will be back in action on Monday when they host Laramie County Community College in a double header for women and men. The action on Monday starts at 5:30 p.m.
CCC-Columbus 29 54 – 83
Gavin Lipovsky 9, Jayden Byabato 12, Dwight Glover 18, Gacoby Jones 10, Michael Ozomah 17, Caleb Muia 12, Logan Dorm 5.