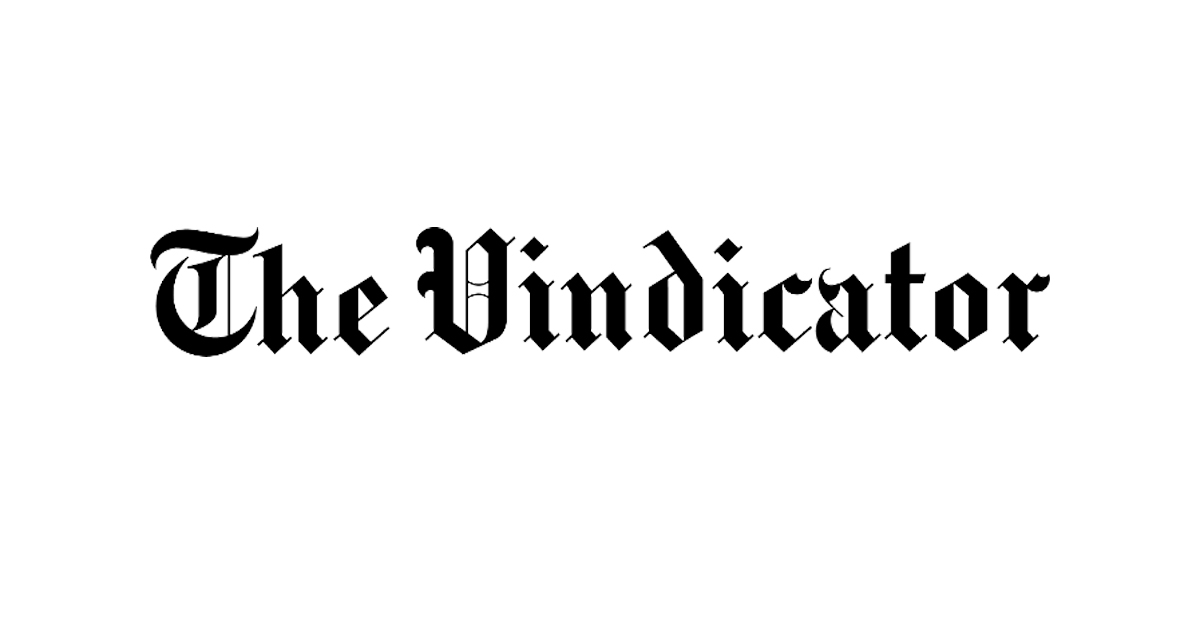 YOUNGSTOWN – Mahoning County Convention and Visitors Bureau hopes to encourage positive attitudes for the New Year with a second photo-based activity.
The office has launched a second activity, "Snapshots of Youngstown". This article encourages people to "start over in 2021" by submitting a photo showing "how to start the year right".
Entrants can win a $ 50 gift card to a Mahoning County restaurant. To participate, upload a photo via the CVB website. The promotion runs until February 28th. Two winners will be drawn at random from all entries every Monday.
"We all know how difficult 2020 was. The New Year is a perfect time to start over, "said Linda Macala, Managing Director of CVB." We want to encourage everyone to look to brighter days with new activities.
"If you need inspiration for your post, we publish a series of blogs with suggestions for starting a new hobby, fitness, ways to exercise outdoors, and more."
Last October, the CVB highlighted and promoted local businesses by giving gift cards to people who submitted photos of themselves visiting local Mahoning County businesses.
"This time around, we'd like to focus on some of the most popular restaurants in Youngstown like Magic Tree, Stonebridge Grille, Mojo's Pub and MVR, to name a few," said Macala. "The hotel industry is badly affected by the pandemic and urgently needs our support. Our restaurants work hard to adhere to CDC safety guidelines. "
The gift cards can be used for dining or take away.
This campaign requires participants to upload a photo in order to participate. Multiple answers are allowed in order to get more chances of winning. However, participants can only win one gift card.
The photos will be used in future marketing to promote visits to Youngstown and Mahoning Counties.
The competition rules and additional information, including how to upload photos and the entry form, can be found at www.youngstownlive.com/snapshotsofyoungstown.
Latest news and more in your inbox