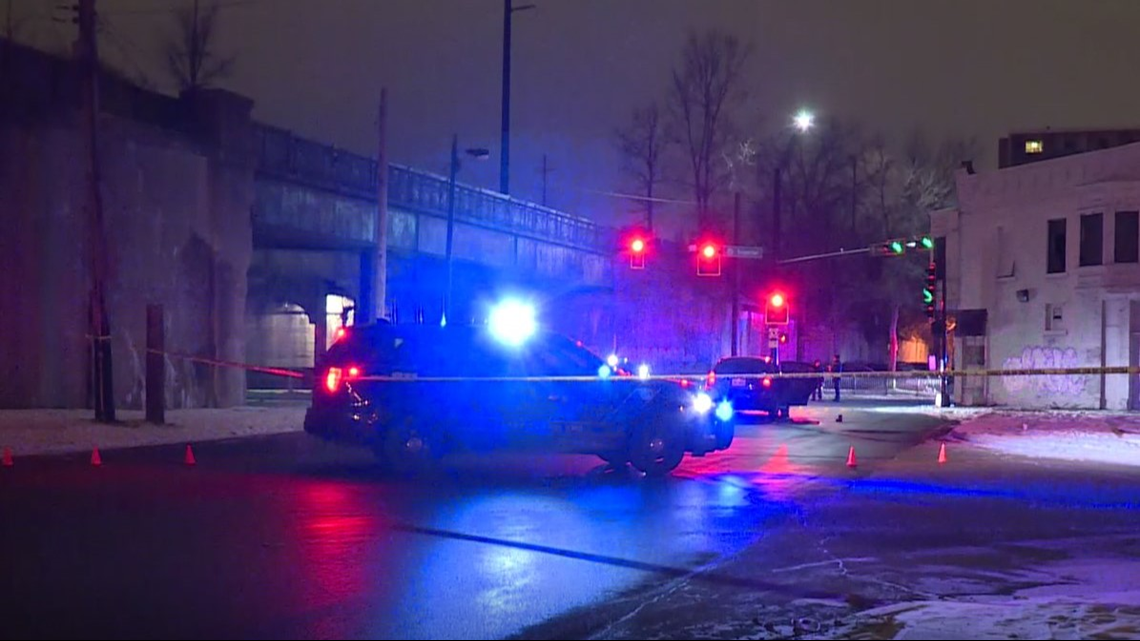 EAST CLEVELAND, Ohio – A woman is dead and two other people, including a child, are injured after a shooting in East Cleveland Monday night.
East Cleveland police chief Scott Gardner said officers were dispatched to the Hayden and Superior area around 8:40 p.m. to get a shot.
Police found that several shots had been fired at a vehicle with four occupants. Three people were taken to university hospitals for treatment while one man was interviewed by police on site.
Gardner told 3News that a passenger on the vehicle was pronounced dead at 10:05 p.m. The woman's child was shot in the chest and head and is classified as critical. The child's father is in a critical but stable condition.
No further information has been made available at this time.
This is a developing story. Stay with 3News for more information as it becomes available.
Editor's Note: The following story aired on February 8, 2021