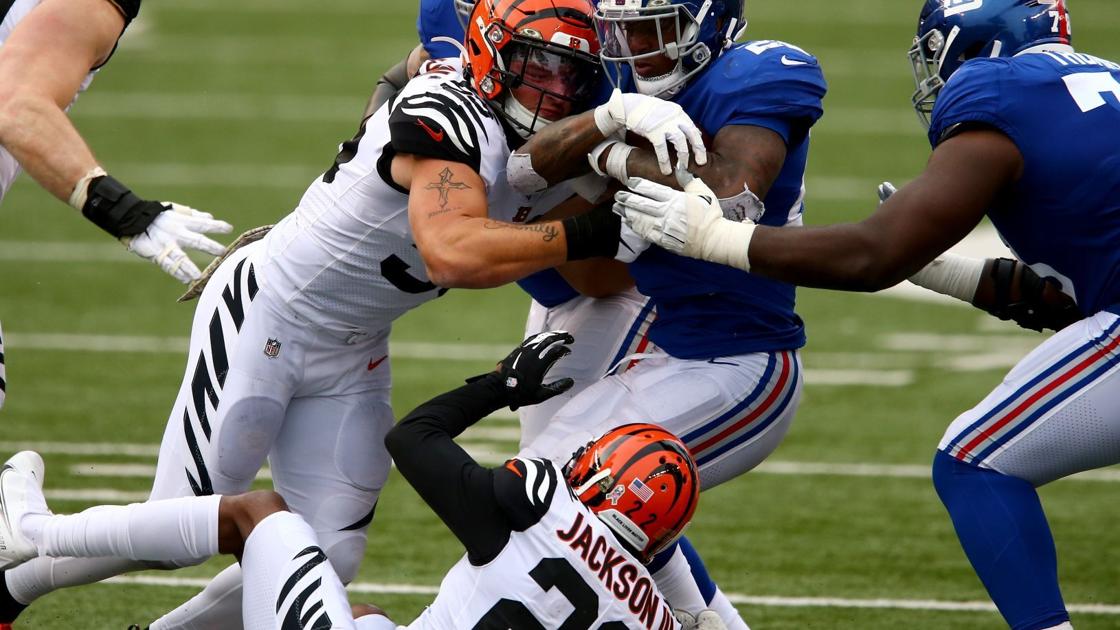 "An injury is always difficult to deal with, but it's also the nature of the game," said Wilson, who ended the season in 33 tackles. "When I missed the first game with a concussion, it was probably the first football game." I've missed it since my first year of high school. That puts me in perspective: yes, it's hard to miss a game, but I've been very blessed to play as many games as I've played so far without one missing. "
Wilson wasn't the only one hurting the Bengals. Draft class member Joe Burrow, number 1 overall, took on the role of starting quarterback on Day 1, showing why the Bengals were calling the former Heisman Trophy winner the future of their franchise. He completed more than 65% of his passes with 13 touchdown throws and only five interceptions in fewer than 10 full games.
Burrow's season also ended prematurely when he suffered a torn ACL early in the second half of the Bengals' 9-20 loss to Washington Football Team in Week 11. Assuming Burrow's recovery prepares him for the start of next season as expected, Wilson said he expected his new teammate to pick up where he left off based on what he saw of Burrow in action.
"It's as good as advertised. He's definitely an elite quarterback, "said Wilson. "Of course that injury sucked, but I think he'll bounce back and be a really great quarterback for us."