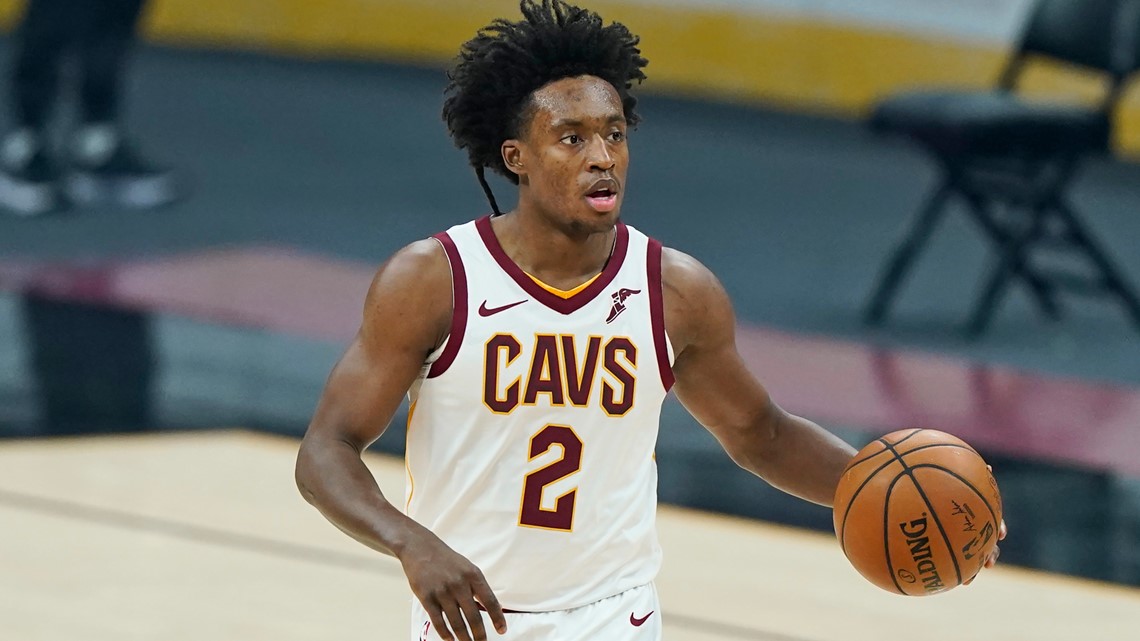 The NBA has announced its schedule for the second half of the 2020-21 season.
CLEVELAND – Editor's Note: The video clip of Locked On Cavs in the video player above is dated February 23, 2021.
Due to the uncertainty caused by the coronavirus (COVID-19) pandemic, the NBA had previously only announced the first half of its 2020-21 schedule. But on Wednesday the league revealed the rest of their ongoing schedule, which includes 36 games for the Cleveland Cavaliers.
CONNECTED: More Cleveland Cavaliers coverage from WKYC
After the All-Star Weekend, which takes place March 5-7 in Atlanta, Cleveland will return to a street game against the New Orleans Pelicans on March 12th. This marks the beginning of a three-game road trip that includes games against the Atlanta Hawks (March 14) and Miami Heat (March 16) before the Cavs return to Rocket Mortgage FieldHouse on March 17 for the Boston Celtics align.
You can view the full Cavs schedule for the second half of the 2020-21 season Here.
It is also noteworthy that Cleveland is not designated for nationally televised games for the second half of its current season. However, the Cavs will face LeBron James and the Los Angeles Lakers on March 26 – the day after the NBA close of trading in 2021 – and end the regular season with a street game against the Stars on May 16, Brooklyn Nets.
After a promising 10:11 start, the Cavs fell to 11:21 and got out of the Eastern Conference playoff picture. Tuesday 112-111 victory over the Atlanta Hawks snapped a 10-game losing streak for Cleveland.
More coverage of Cleveland Cavaliers:
On Wednesday's Locked On Podcast, Chris Manning and Evan Dammerall dive into the Cavs and show off their 10-game losing streak with the 112-111 win over the Hawks on Tuesday night and the following topics:
How Lamar Stevens got free at the end of the game – and how the Cavs maximized that situation
Awards for the MVP Game, Game of the Game, and Status of the Night
Collin Sexton didn't make the All-Star team – which was expected – but the best may yet come
If not Sexton, who could the next Cavs All-Star be?
We look forward to today's Cavs Rockets game and how the two teams compete
SUBSCRIBE TO: The "Locked On Cavs" podcast is activated Apple Podcasts, Spotify, Stitcher and wherever you listen to podcasts.
Apple: https://itunes.apple.com/podcast/id1136055333
Spotify: https://open.spotify.com/show/7vImFhr2YRMvhBq8AGMSFm
Stitcher: http://www.stitcher.com/podcast/chris-manning/locked-on-cavaliers