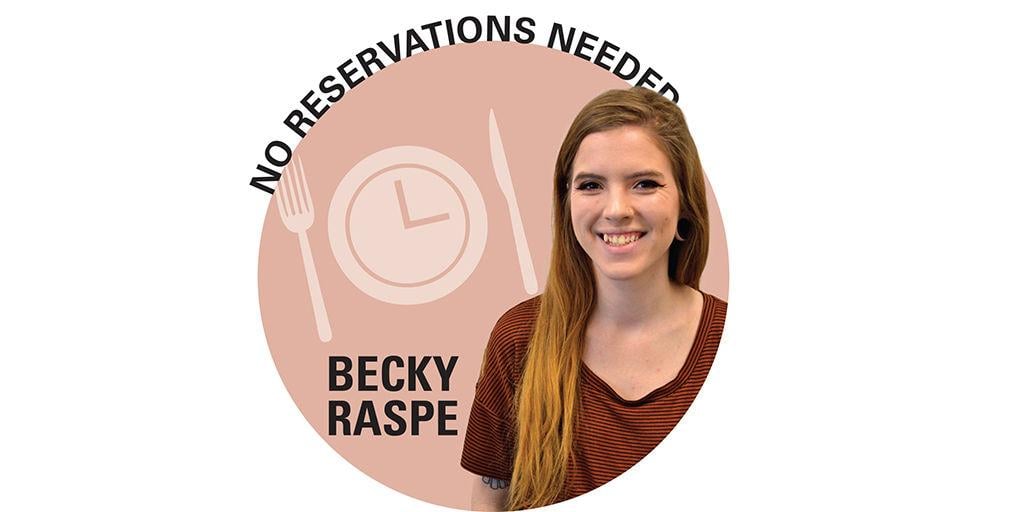 Those looking for Nepalese and Indian specialties have a new option at Cafe Everest on the west side of Cleveland at Puritas Ave 14304.
The restaurant opened on August 11 and offers a variety of momo fillings and preparations, including dumplings filled with vegetables and chopped chicken, or other offerings such as fish curry, coconut fish, chicken biryani, lamb biryani, chicken sekuwa, lamb curry , Chicken doner kebab, butter chicken and chicken tikka masala. They also have a varied menu of side dishes and drinks, including french fries, salads and lentil soup, as well as coffee, fountain drinks and smoothies.
The opening times are Mondays and Wednesdays to Saturdays from 11 a.m. to 9 p.m. and Sundays from 12 p.m. to 8 p.m. The Cafe Everest is closed on Tuesdays.