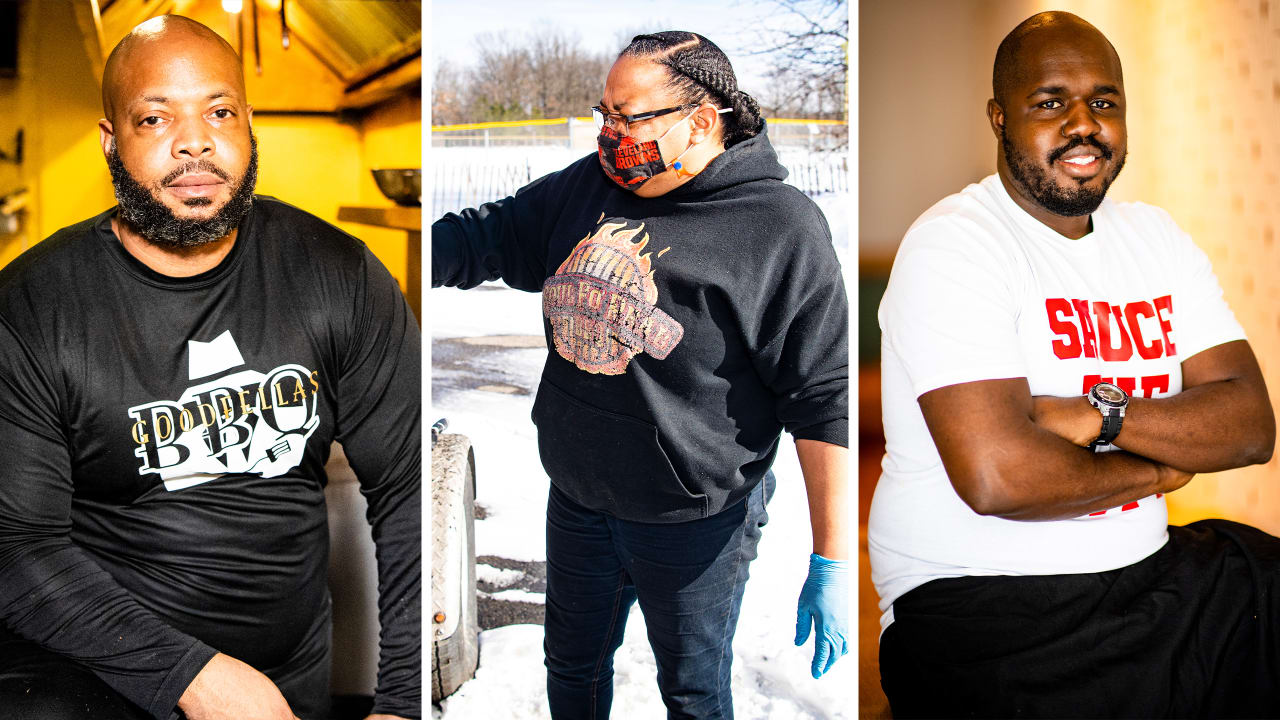 Known for its chicken sandwiches, Sauce the City is located in the heart of Ohio City with the aim of offering great food while giving back to the community. Chef Vick Searcy has cooked his entire life and eventually got the opportunity to open a space for the Galley Group, which is currently the Food Hall that is Sauce the City. The key to Chef Searcy's success? Focus on Cleveland. "We connect with the community by using them as the primary supplier and not outsourcing anything," said Searcy.
Aside from the local food, Searcy stated that their customers are a top priority. They focused on what they like and ultimately didn't want to get the idea of ​​offering the city the first hot chicken sandwich. Sauce the City's signature spice, Cleveland Hot Seasoning, was created by combining flavors from all of Cleveland's cultures and is used in every dish in the restaurant. "It's like eating Cleveland because that's everyone's culture," Searcy said.
Searcy has always been passionate about giving back to the community. That's why he launched the #FeedTheNurses challenge, which aims to empower frontline healthcare workers. The movement is urging customers to tag a local restaurant on social media and urge them to offer lunch to their healthcare workers fighting on the front lines against COVID-19.
A lifelong Browns fan, Searcy is excited to partner with the Browns on Cleveland Huddle. "I enjoy working with the Browns. I just want to keep the relationship open and transparent and keep the motives for community support pure. I want to continue helping people as much as possible," said Searcy of his commitment.
Visit Sauce the City's website keep up to date on everything they do.
Click for a list of black-owned local restaurants you can support and other ways you can join the movement and be the solution Here.