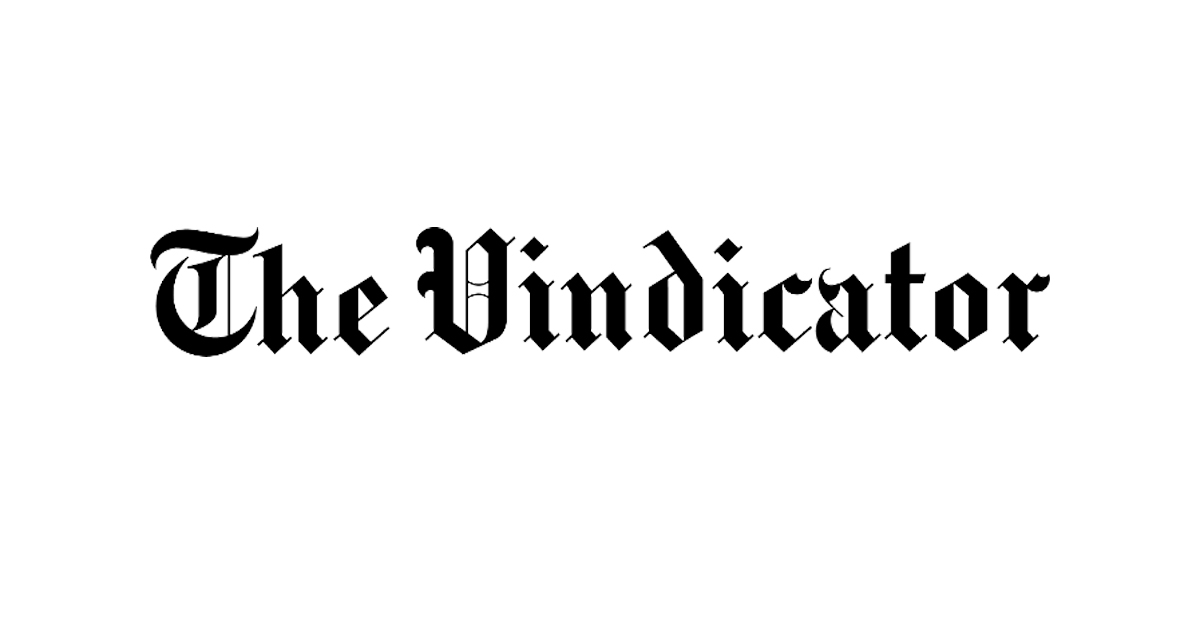 FREEDOM – A Youngstown woman was arrested on child endangerment after someone named Trumbull County reported 911 that two children, ages 9 and 3, were left alone in a community motel room.
Shaina Bell, 24, 2230 Logan Ave., pleaded not guilty on Friday of two child endangerment cases before Girard City Judge Jeffrey Adler, who released her on a personal certificate. A court hearing is scheduled for April 7th at 10 a.m.
Liberty police were called to Motel 6, 4249 Belmont Ave., at around 6:15 pm Thursday to check on children who were left alone when their mother went to work at a pizza shop. A Trumbull County Children Services caseworker was called and the report said the children were supposed to see their father.
Latest news and more in your inbox