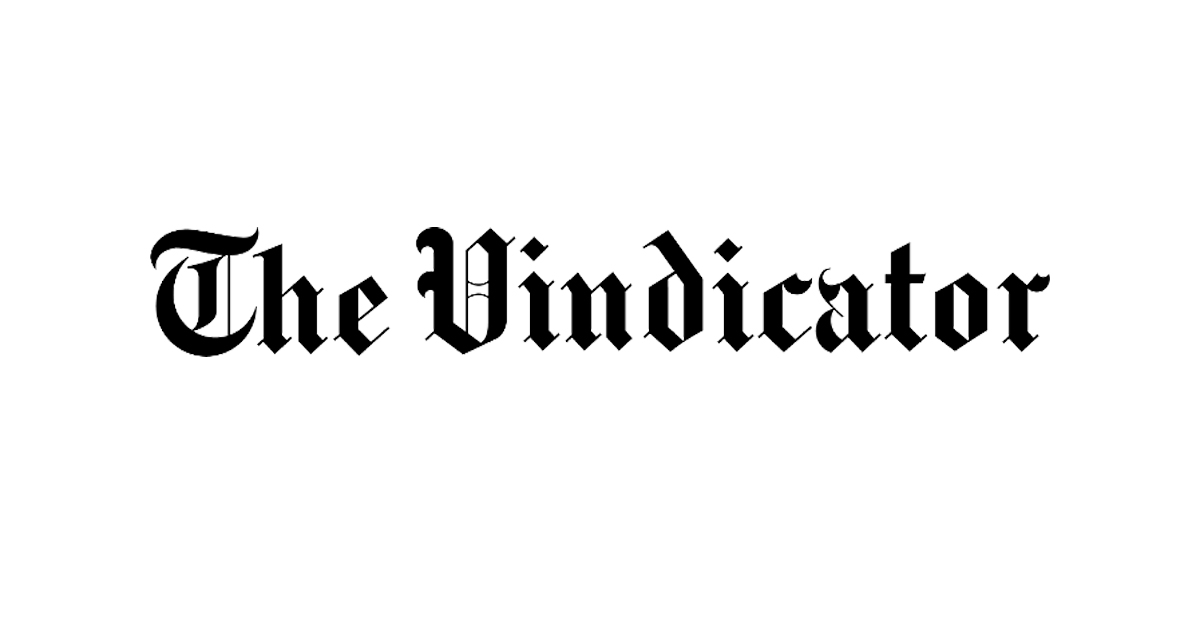 It's a non-stop build.
For club gymnasts, it builds on the skills they have previously learned and constantly adds new tricks in addition to what they knew before in an ever-growing desire to test themselves.
Youngstown Gymnastics Team trainer Tani Blount has been training for some time and has used this construction approach on all of her athletes.
"I've been doing it for a long time," said Blount. "I've been training for probably 30 years. You just build. Of course this season was different, but once you have determined what level you will achieve based on your skill and performance, try to evolve through the season so you can peak at the State Meeting and the Regionals. "
Like most other sports in 2020, the pandemic has dramatically changed this building process. For the gymnasts, this turned into zoom meetings and exercise lists. The restrictions were lifted sooner in Ohio than any other state, leaving athletes back in the gym sooner than expected.
"I think the kids did an exceptionally good job," said Blount. "We practiced online, so to speak. We did zoom meetings three times a week and I did conditioning exercises for them that they can do at home every day and for the most part the girls did it.
"We were lucky enough to be back in the gym in Ohio months and months before a few other states."
This also allowed the team to go on an excursion.
During the summer, the gymnasts attended Woodward Gymnastics Camp in Wood-Ward, Pennsylvania.
The girls were able to learn from several Olympic gold medalists and, due to COVID regulations, use the smaller group sizes and spend more time with the various instructors.
Woodward is one of the best camps in the country for aspiring gymnasts.
"We actually went to Woodward Gymnastics Camp last summer," said Blount. "We should be there for the first week. We ended up going into week five, but it was actually the first week and the numbers were cut in half. Instead of 160 kids in the camp, it was 80 and they spun, which was cute.
"I told the girls that you had to take advantage of this. There is one trainer for every two children. Usually there is one trainer for every eight children. 'That was good for us. "
Last year's construction process led to this point.
Gabby Schubert, one of the competitors, has followed in her mother's footsteps and is now a level 9 gymnast, which Blount jokingly refers to as the "last fun level" of gymnastics.
Schubert's mentality is the same as that of her trainer when it comes to gymnastics. Both pointed out the importance of learning a new skill. Schubert said her connections with the people she performed with drove her to learn new skills first.
"The people I did it with were really nice and when they have a new skill you would always want it too because it looks cool or like you want to do it," she said. "I think that's a bit of why I kept going because I wanted to stay on the team with them, so I tried to get the skills they have so that I can stay with them."
At the age of 13, Schubert was already thinking about her future and hoping to keep up
Schubert will be able to add an achievement to her résumé as she competes in the regional level 9 championships in Cincinnati today. She has the chance to secure a place at the National Championships in May.
Despite the effort, it's just another achievement for the young gymnast.
"I just consider it a regular meeting," said Schubert. "If I'm not doing well, I'm not doing well. It's not the end of the world. "
In Level 8, Grace Conroy, Sarah Zupanek, Lily Perse and Mia Morales qualified for the regional level and will compete in Noblesville, Indiana on the weekend of April 23rd. Conroy, Zupanek and Perse will appear as part of the state team representing Ohio.
Get the latest news and more in your inbox