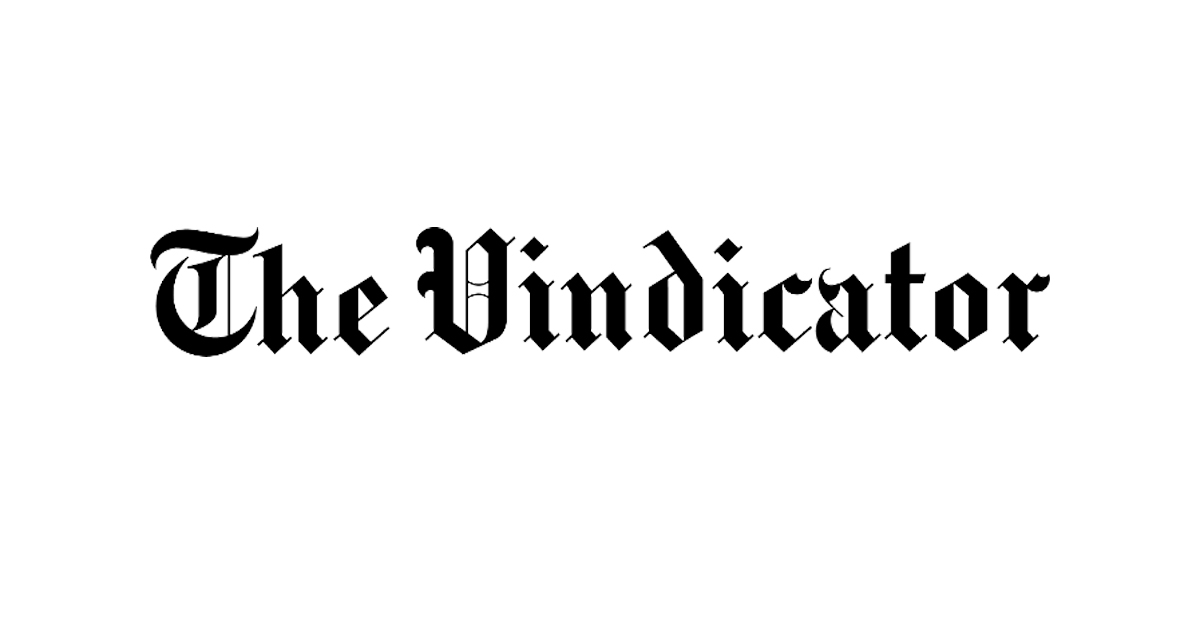 YOUNGSTOWN – The Youngstown City School District is one of the fewer and fewer counties in Ohio that remains completely remote for teaching and learning.
Youngstown has not announced a schedule for starting a hybrid or personal school schedule five days a week.
According to an Ohio Department of Education website, there are 34 out of 609 public school districts that are completely remote.
The state school board supports the importance of in-person learning, and Governor Mike DeWine said it was "unacceptable" not to go to classrooms after vaccinating staff for COVID-19.
According to the ODE, there are 395 districts that have returned in person classes for five days and 180 districts that are hybrids.
There are a few school districts, including Cleveland and Akron, on the completely removed list of school districts that have now announced personal reopening plans.
But Youngstown Schools CEO Justin Jennings didn't announce a reopening plan during his monthly CEO meeting last week. Jennings said the district is currently focused on giving the chance to employees who want to get COVID-19 vaccinations.
Read more in the Vindicator on Sunday.
Latest news and more in your inbox