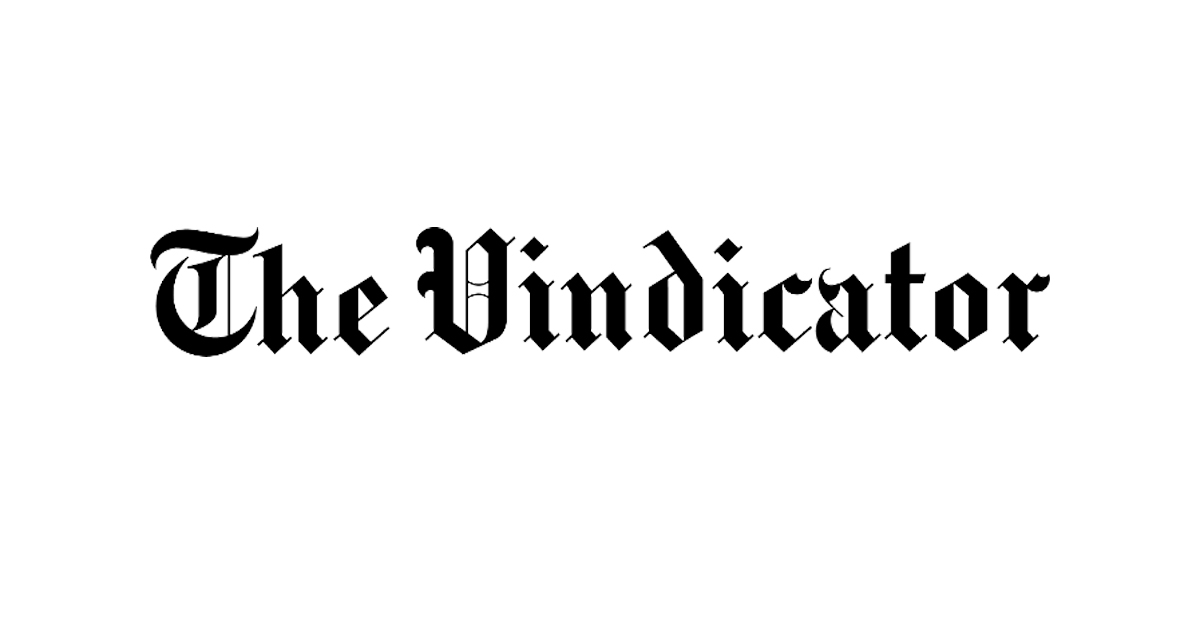 BY RAYMOND L. SMITH
Employed author
YOUNGSTOWN – Chaney High School administrators, teachers and carers are working feverishly to prepare the building for 500 to 700 students returning to their classrooms.
It takes a little over a week for most students in the Youngstown City School District to have the opportunity to study again in person.
"We're excited to have our students back in our classrooms," said Chaney director Robert Kearns. "Our big preparation is to make sure our classrooms are set up with the proper space between desks, with desk signs, and enough disinfectant and water in each classroom."
Kearns said the high school has an average of about 700 students a year. With some students and parents still worried about exposure to the virus, Kearns predicts about a third fewer students will return to the building over the last nine weeks of the school year.
He said the average class size at the school before the pandemic was 18 students.
"We're in the newer part of this building, so our classrooms were already large for the average number of students we have," said Kearns. "If we have a third fewer students, we may already be within guidelines (Centers for Disease Control)."
LONG WAITING
Chaney, like many schools in counties across the state, closed its doors in March 2020 when Governor Mike DeWine ordered them to close for a period of three weeks. This temporary closure lasted until the end of the final school year.
However, many Ohio counties began reopening in hybrid or five-day weekly models in the fall of the 2020-21 school year.
Youngstown, Cleveland, Akron, and other districts continued to find themselves in a distant educational mode due to safety concerns raised by school principals, parents, and others.
DeWine recently urged all 609 school districts in Ohio to reopen to face-to-face learning by March 15. Youngstown is one of the last counties to do this.
Students in grades 6 to 12 will return on Mondays and Fridays starting March 15.
Preschoolers through fifth graders return on Tuesdays and Thursdays starting March 16. Also on March 16, all Rayen Early College Middle School students, regardless of grade level, will return to face-to-face classes on Tuesdays and Thursdays.
Wednesday is reserved for the pedagogue's office hours, professional development and thorough building cleaning.
Families still have the option to continue distance learning all day.
TO TEACH
Amy Gordiejew, who teaches English as a second language, said the school year had its ups and downs.
"Teaching on the Internet was at its peak," she said. "We met students… It made me stretch in ways I hadn't done before. Of course, it's always better to work with students in person. "
The students returning to face-to-face learning and the students studying remotely have the same teachers. The teachers reach both groups at the same time.
Kearns will hold online meetings with parents on Wednesday to explain what will happen when the next quarter opens and for the remainder of the school year.
"I had some parents who turned to us," he said. "Most parents are very excited. The nice thing is that our parents have a choice. We will take care of our students whether they are in our building or at home. "
TEMP CONTROLS
Large temperature scanners are located at the entrance to the school. These can detect elevated temperatures from students entering the building. Students with elevated temperatures are identified by school nurses and screened privately.
Students have breakfast in their classrooms but have lunch in the school cafeteria.
"There are desk tags on each of the cafeteria tables," said Kearns. "We're also opening two additional rooms to be part of the cafeteria room."
Students will continue to have a gym, but these will be more customized fitness programs that students can do in their own space.
"There will be no common equipment or close contact," he said.
Directional arrows are placed on the school floor and circles indicate that students should stay 6 feet apart if possible. The school will also change its stairs to be directional.
Get the latest news and more in your inbox