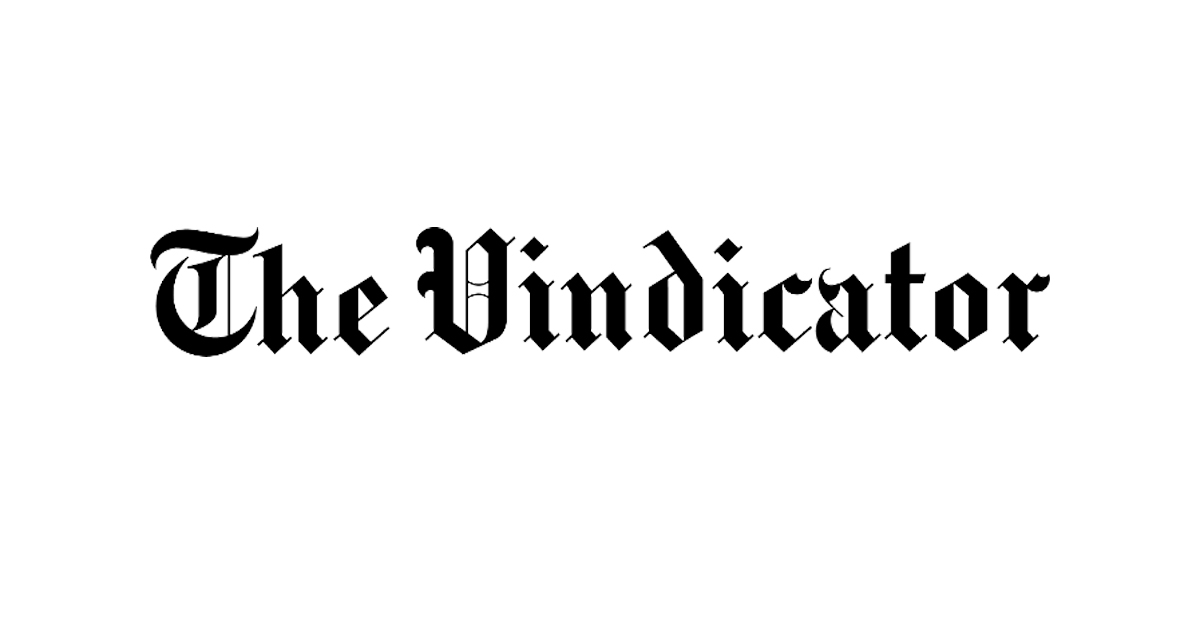 YOUNGSTOWN – Penguin City Beer has its first tenant in the downtown warehouse it bought in December.
Hannah Ferguson of DOPE Cider House & Winery will rent a 1,000-square-foot manufacturing facility and tasting room adjacent to the warehouse, the former Republic warehouse at 460 E. Federal St.
Ferguson of Youngstown, a brewing assistant at Modern Methods Brewery in Warren, will now be the chief brewer at her own facility. She's the only black brewer in Ohio.
Aspasia Lyras-Bernacki, co-owner of Penguin City Beer, described the partnership as a "slam dunk".
"When I showed her the room, I knew that she had found her dream place," said Lyras-Bernacki. "Our facility is more than Penguin City Beer. We are part of the community and want to show that cooperation and mutual support will build us all and strengthen our city. "
Ferguson started with the brands DOPE (Dwelling On Positive Energy) in 2017. She started making wine as a winemaker in 2013 and decided to run it professionally when she completed the WE Create and WE Launch program at the Youngstown Business Incubator.
She partnered with Sundog Cellars in July 2020 with DOPE Cider, a mix of strawberry, coconut, and pineapple that is regularly on tap at Sundog and Homestead Restaurant in Columbiana.
Ten percent of sales go to DOPE Brands LLC. When the cider house opens, Ferguson plans to have eight ciders on tap and four types of wine.
"To be honest, it was very emotional for me. I tried unsuccessfully for years to get my business going, and just as I was about to give up the opportunity arose, "said Ferguson.
Penguin City will assist Ferguson with branding and sales in the Mahoning Valley. Ferguson will also help in Penguin City.
Penguin City purchased the 32,704 square foot warehouse with the intention of investing $ 3.7 million to relocate its production line and open a taproom / restaurant, event center and rental space.
Latest news and more in your inbox