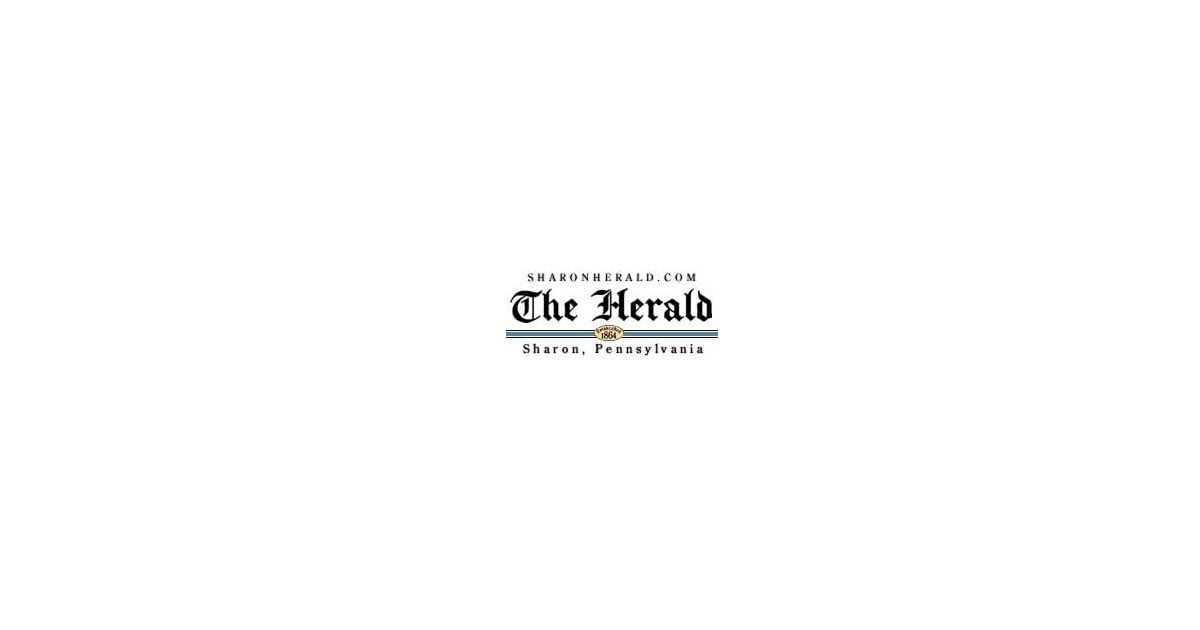 SHARON – A youngstown man was detained Tuesday afternoon on suspicion of a shooting on Monday evening.
Juwaun M. Brown, 28, was arrested in Ohio by the Ohio Adult Parol Authority and the US Marshal's Service at around 12:30 p.m. Tuesday after police filed charges and received an arrest warrant from Sharon. Brown is charged with attempted murder, aggravated assault, five reckless endangerments, and a single charge of illegal gun possession.
Sharon police responded to a burglary report at 300 block of Alderman Avenue in Sharon just before 11 p.m. Monday and found a man with a gunshot wound, Detective Capt said. MarcAnthony Adamo in a press release.
Police did not disclose the victim's name, but said he was being treated for non-life-threatening injuries at a trauma center in the area.
City police are investigating the shooting.
Anyone with information about the incident can contact the Sharon Police Department at 724-983-3210 or Mercer County 911 at 724-662-6110.