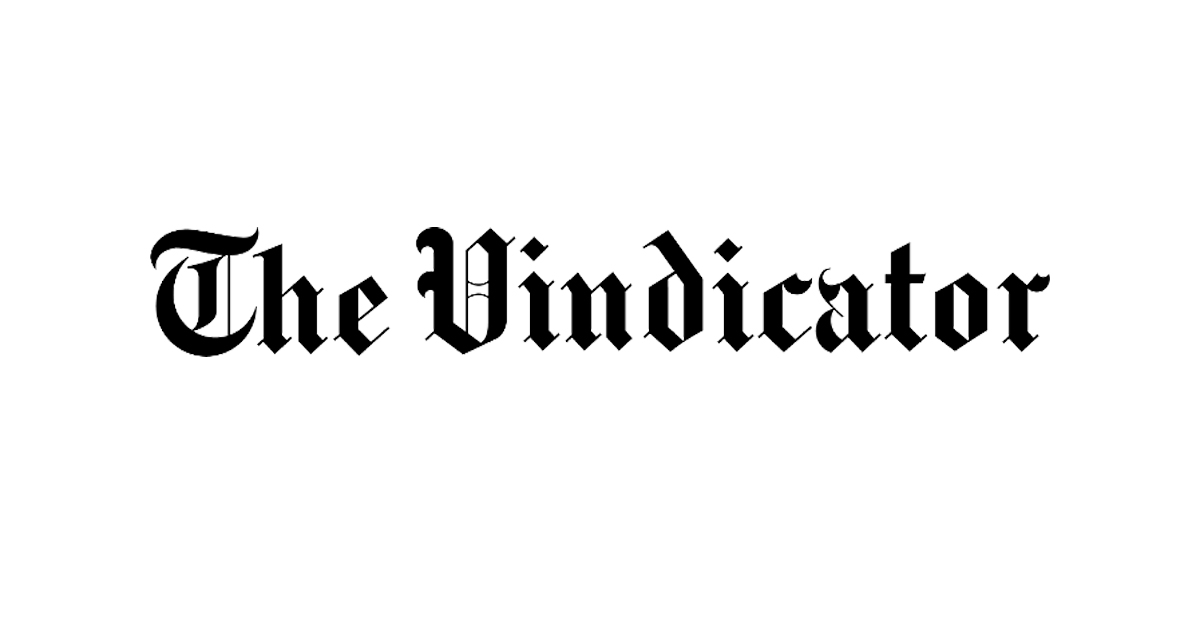 Barbara Davis, a former correctional officer at the Northeast Ohio Private Correctional Center on Hubbard Road, Youngstown, pleaded guilty Thursday to having sex with an inmate and taking bribes to bring contraband goods to prison.
She has filed the complaints in the US District Court in Akron. Judge Sara Lioi ordered Davis' release on a $ 20,000 loan. Davis will be sentenced on April 29th at 10 a.m.
Federal court documents state that Davis had sex with an unnamed inmate in jail between November 13, 2017 and November 7, 2018.
She also accepted a $ 20,550 bribe between these dates from an Ohio woman who was also charged by the federal government on a similar case. Davis was paid to sneak a cellphone and tobacco from a prison inmate, federal prosecutors said.
A separate court record showed that Davis' case was related to charges brought against Bridgett Lumsden on November 9th.
The indictment states that Lumsden is charged with providing the correctional officer with $ 20,550 in payments through a mobile payment application to induce the security guard to smuggle cell phones to inmates. Lumsden is charged with a number of contraband for an inmate and a number of bribes for an officer.
Lumsden's case is also assigned to Lioi in Akron. Court records show Lumsden videotaped before Magistrate Jonathan D. Greenberg on December 2 and was released from custody after posting $ 20,000 on bail. Lumsden's case is pending.
According to the U.S. Department of Justice, the investigation was conducted by the Chicago Field Office of the Office of Inspector General, the Cyber ​​Investigations Office, and the FBI.
Latest news and more in your inbox