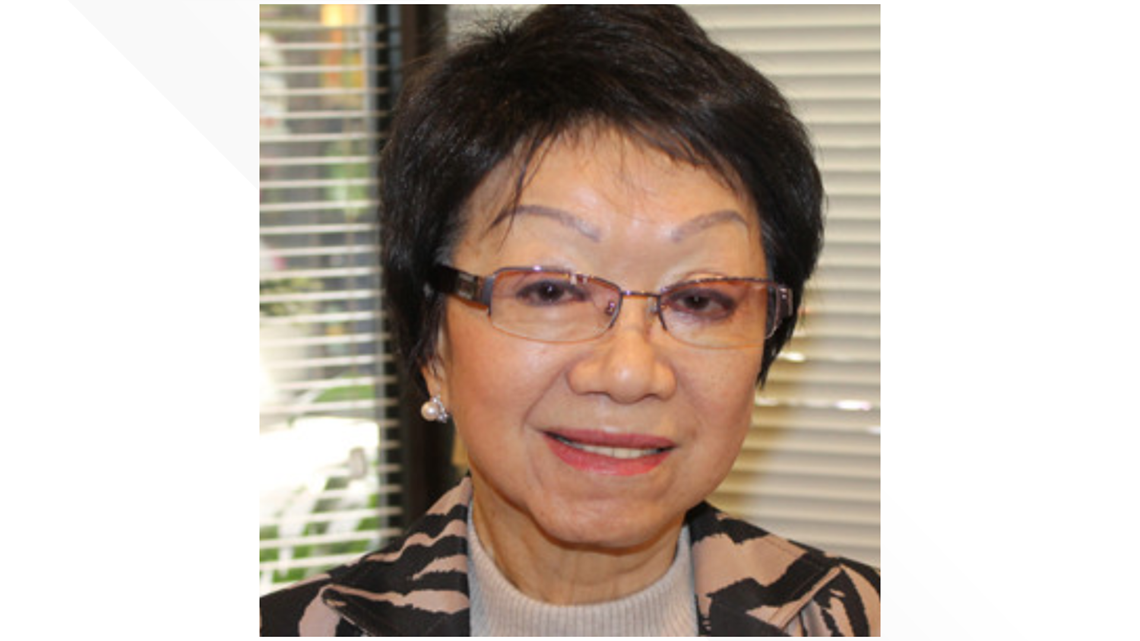 She was known as a tough but kind businesswoman and a strong advocate of the AsiaTown neighborhood.
CLEVELAND – Donna Hom, who immigrated to Ohio from China 61 years ago and transitioned from working as a waitress to building a local restaurant empire, has died.
Her family says she passed away unexpectedly last Thursday. She was 83 years old.
Hom was the owner of three Chinese restaurants: King Wah in Rocky River, Ho Wah in Beachwood, and Li Wah in Cleveland. She was also the developer and owner of the huge Asia Plaza shopping complex on East 30th Street and Payne Avenue.
Donna Cheung Hom and her husband Willie L. Hom moved from Guangzhou, China, to Youngstown in 1960, where she worked as a waitress in a Chinese restaurant and Perkins Pancake House. The family later moved to Cleveland, where they continued to work as a server before opening King Wah in 1973. Willie Hom died in 1991.
Donna was known as a tough businesswoman and a strong advocate of the AsiaTown community. Customers also knew that she always had a smile and friendly conversation for them when she went from table to table.
Hom is survived by her husband, Danny Auyeung; four sons Harold, Edward, Stephen and Randy; and a variety of friends and relatives. There is a link to her bio from her 2014 induction into the Cleveland International Hall of Fame Here.