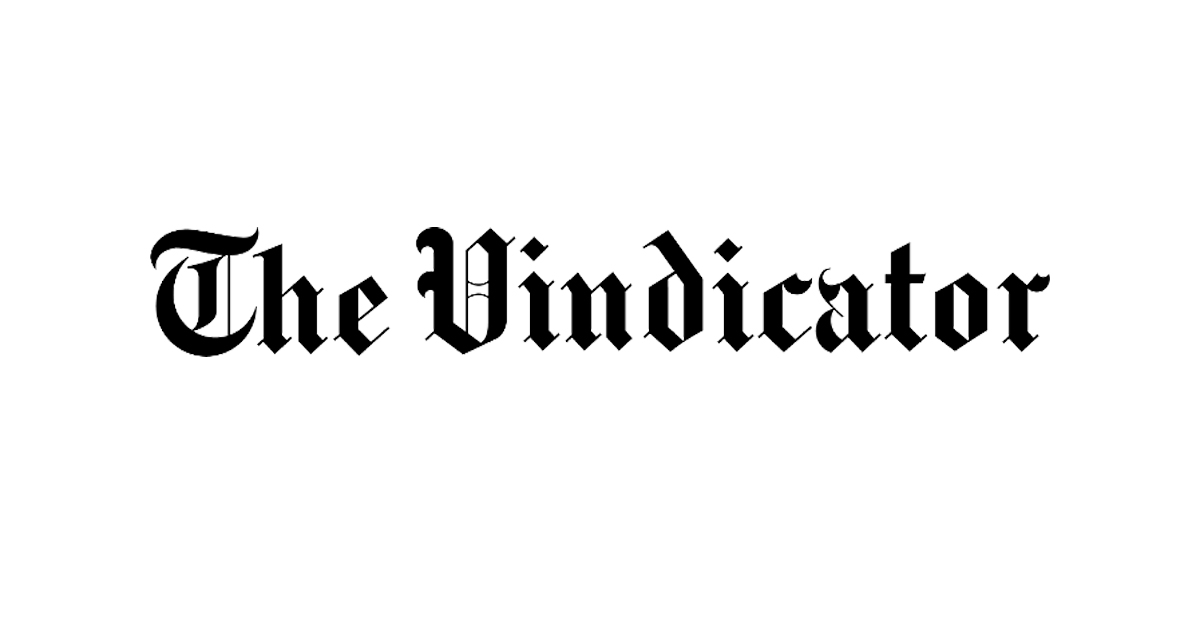 YOUNGSTOWN – The Mahoning County Coroner Office has identified the woman found dead on the side of Kenmore Avenue Thursday morning as Kimberly Sarcozy, 53.
An autopsy is being performed by the Cuyahoga County Medical Examiner's office and the matter is under investigation. Youngstown Police are also investigating.
Her body was found on the side of the road near Overland Avenue around 5:30 a.m. by a passerby who called 911. Police said they could not determine what caused her death and reported her as a "deceased woman" rather than a murder.
A 2018 document indicated that she had an address in East Liverpool.
Another document states that she was transferred to Mahoning County Prison for a previous conviction violation last year.
Latest news and more in your inbox