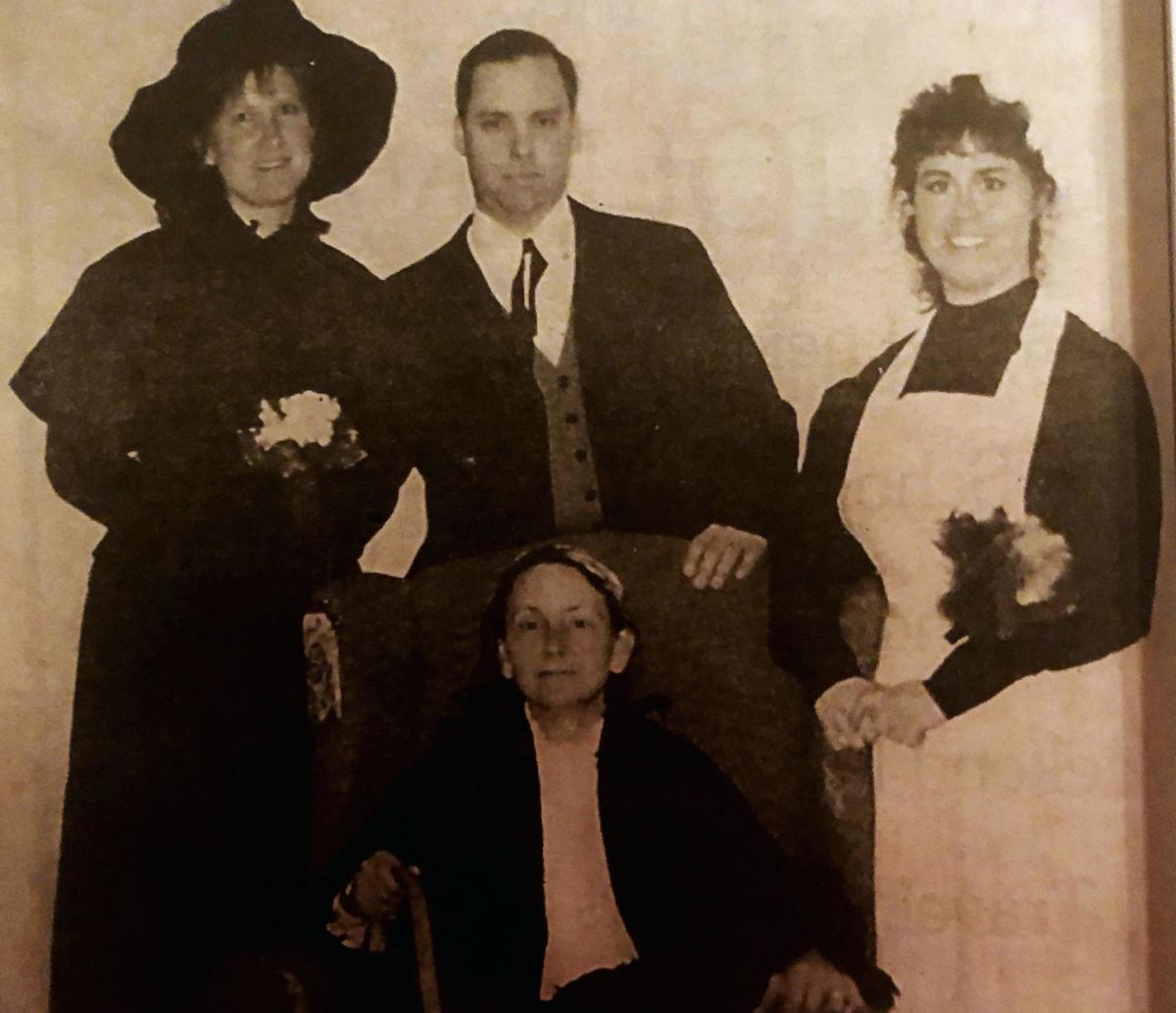 1991 Andrea Rychnovsky and Bridgette McCelland jump rope for heart.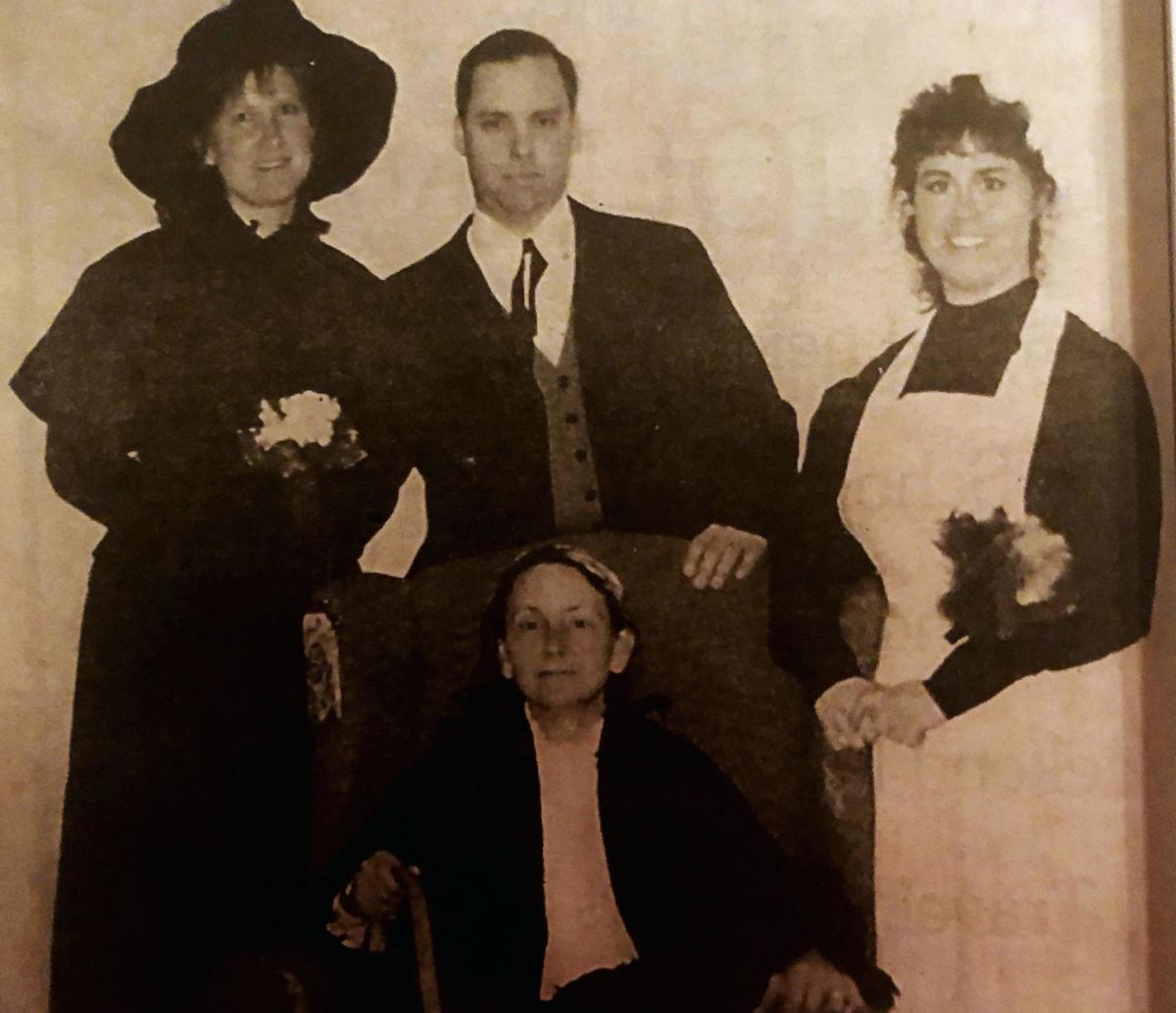 2001 Caria Gallun, Don Nelson, Ann Breitenbach, Ann Taurick Red Bud Players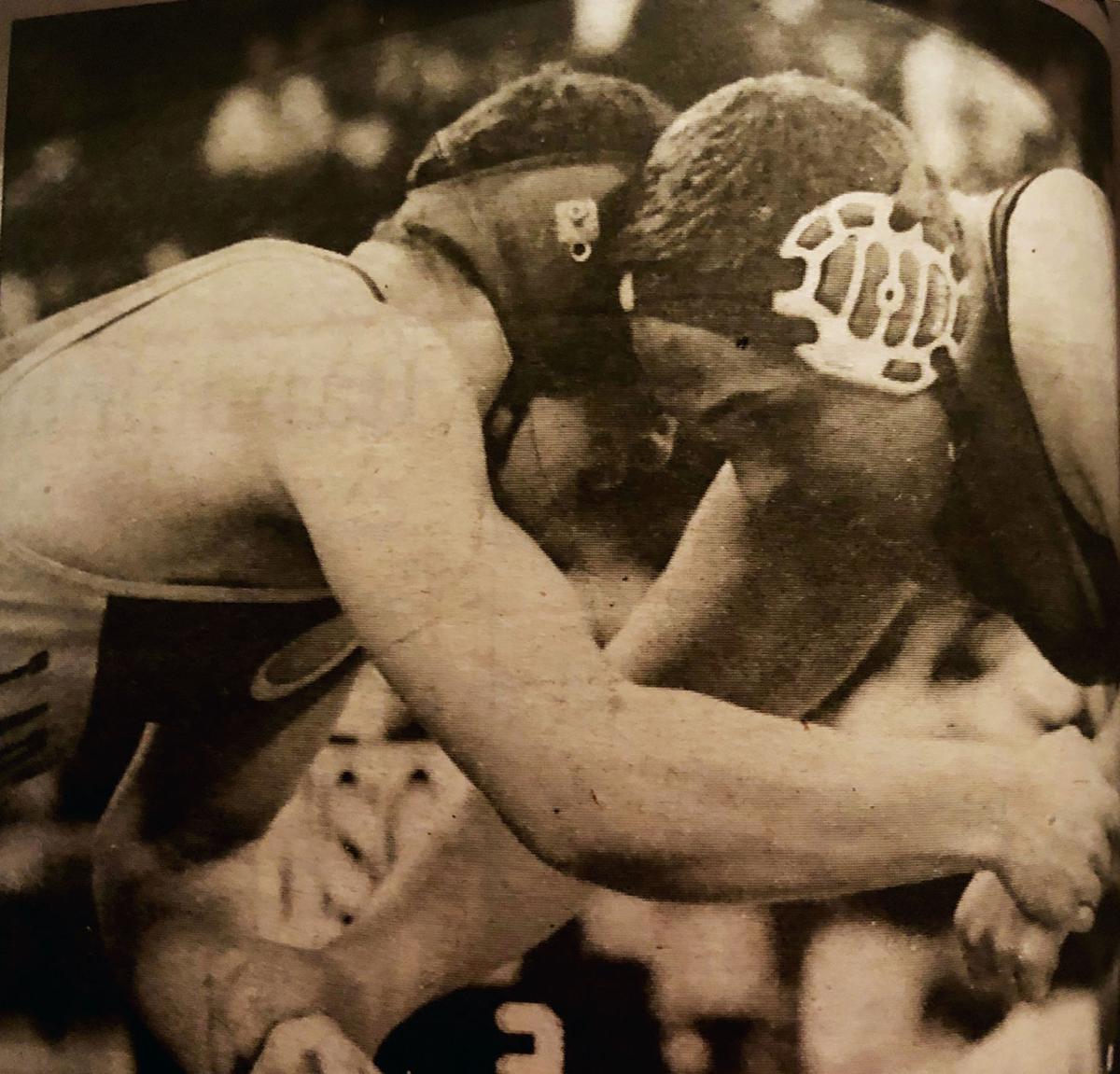 Columbus Area Historical Society

Columbus Area Historical Society
Sgt. Bryan Weedman, son of Mr. and Mrs. LaVerne Weedman, was awarded a Bronze Star for Valor Under Fire when he retrieved an enemy body that had captured vital enemy documents.
Bob Jones, secretary of Fireman's Park Board, told the city council that extensive repairs would need to be made to the pool before it could be used again. The cracks in the pool were big enough that the pool couldn't hold any more water.
The city garage picked up their newest truck, an Elgin Street Sweeper that could sweep streets, vacuum up leaves, and clean drainpipes.
A new fire truck was purchased for the fire department for $ 177,044.
The Columbus Public Library was planning a $ 250,000 renovation of the public library that included a new entrance, foyer, new lending desk, and elevator with access to the upper and lower levels as well as the entrance level. The elevator was paid for with a grant of $ 10,000.
The third grade at Fall River School participated in a "jump rope for hearts" program run by the American Heart Association.