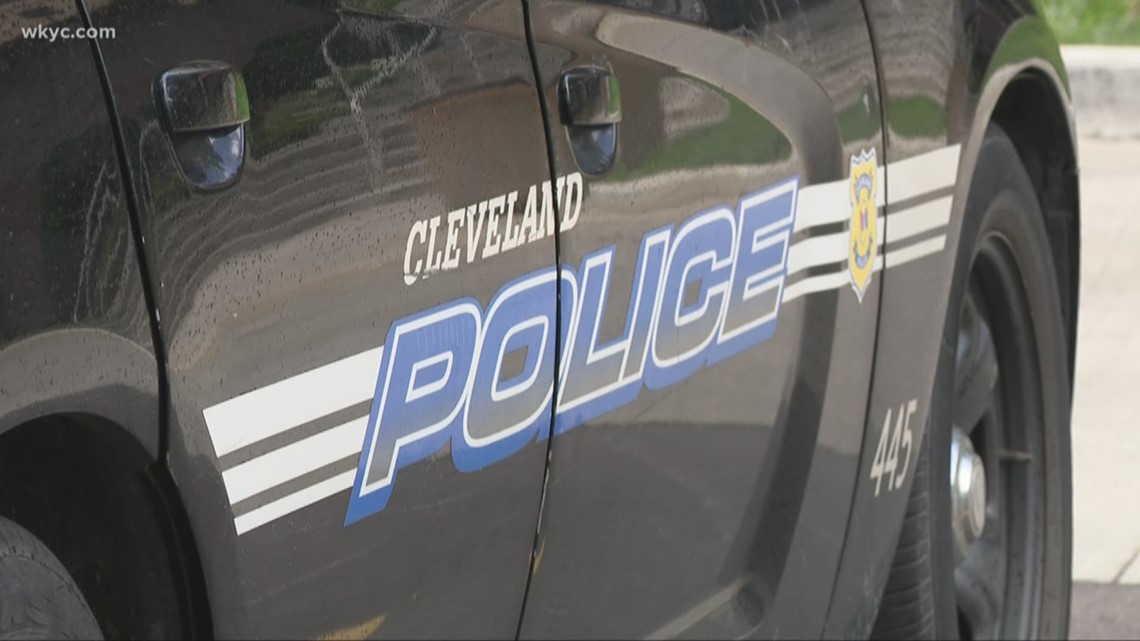 The officer is currently on a restricted service.
LAKEWOOD, Ohio – According to court records from 3News, 4th District Police Sergeant Thomas Hodous of the Cleveland Police Department was arrested in Lakewood on January 17th for driving under the influence of alcohol.
CPD confirmed to 3News Monday that Houdos is indeed a sergeant with the Cleveland Police Department and that the officer will be on limited duty as of Jan. 19.
CONNECTED: Ohio National Guard members return home from inauguration service to help guard the state capital
Witnesses say Sgt. Houdos was driving north on Edwards Avenue in Lakewood when he came across a parked car on the street. Body cam footage from the night of the incident shows officials speaking to neighbors who saw the incident.
In the bodycam shot, Sgt. Houdos tells Lakewood PD officers that he tried to drive down the street when a car pulled out of a driveway too quickly, causing him to pull into a parked vehicle.
Local witnesses told officers that Houdos lied to them about the facts of the situation and that no cars were coming out.
The Cleveland Police Department says they will conduct an administrative review of the incident following the investigation by Lakewood PD and Sgt. Houdos' involvement.
SUBSCRIBE TO: With the 3News to GO! The main headlines of the day are sent to your email inbox every weekday morning. Newsletter
CONNECTED: Governor DeWine announced plans to invest $ 565 million in a new Cleveland Innovation District to create 20,000 jobs over the next 10 years
CONNECTED: Ohio Highway Patrol officers applauded after arriving at the house fire in front of the Cleveland Fire Department and helped evacuate residents