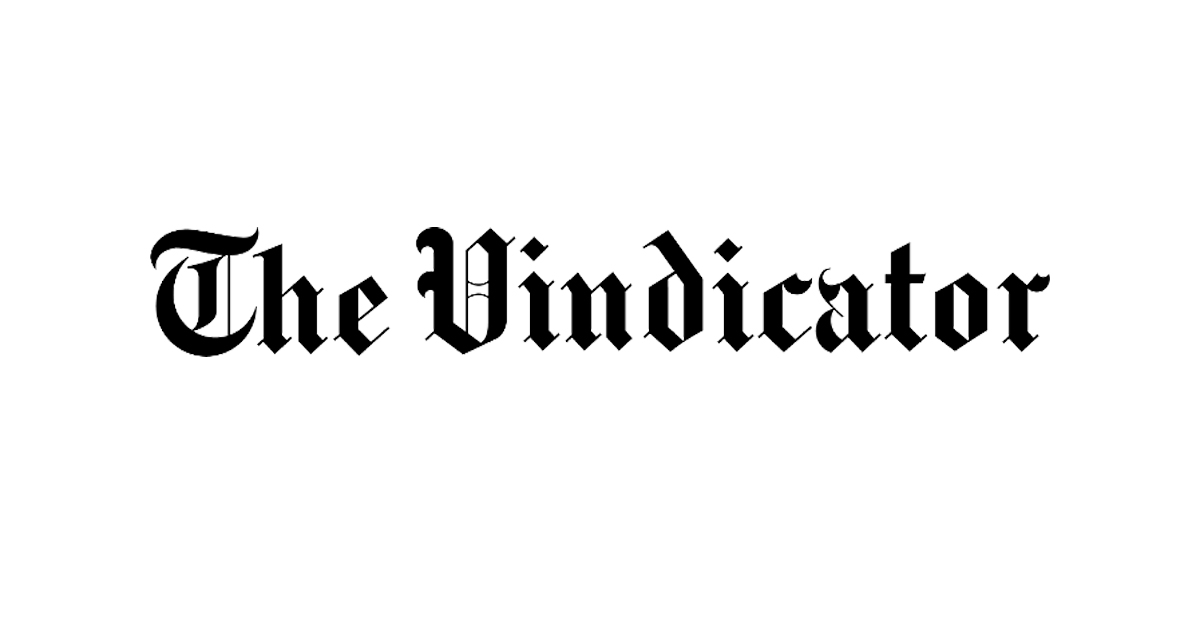 YOUNGSTOWN – Youngstown Mayor Jamael Tito Brown, who easily won the Democratic primary for his seat, also dominated the amount of money raised and spent on the campaign.
Brown raised $ 14,555 and spent $ 22,195 during the post-primary review period between April 15 and June 4. The primary took place on May 4th.
First Ward councilor Julius Oliver, who came last in the Democratic primary with three people, raised $ 600 and spent $ 2,837 in the post-grade period.
Meanwhile, Ryan Kelly, who finished second, did not file a post-primary financial report, according to the Mahoning County's electoral committee. The deadline was Friday. Only candidates who have raised or spent more than $ 1,000 are required to submit reports.
Brown won the Democratic primary with 57.68 percent of the vote, while Kelly got 28.29 percent and Oliver 14.03 percent.
The Youngstown-Warren Black Caucus gave $ 2,000 to Brown, who is running for a second term of four years, on April 22, the largest contribution he has received during his post-school years.
City officials gave Brown a total of $ 490 during post-school years, including $ 250 from Kevin Flinn, building and grounds inspector, and $ 100 from Michael Durkin, superintendent for law enforcement and rotting cleanup .
Anita Davis, D-6th Ward, was the only city council member who contributed to his campaign and donated $ 50 during the period.
Brown's largest spend was $ 5,006 on 2 Ticks and The Dog Productions of Warren on commercials, $ 2,685 on City Printing of Youngstown on campaign mail, and $ 2,576 on an April 27 fundraiser at Gringos Taco, Tequila and Mezcal Bar in downtown Youngstown .
Oliver's largest spend during the period was $ 1,615 on the Youngstown Letter Shop for campaign literature.
Between January 1 and June 4, Brown raised $ 69,030 and spent $ 68,084 on his campaign, compared with $ 7,502 and $ 5,967 on Oliver.
During preschool, between January 1 and April 14, Kelly raised $ 19,887 – $ 10,000 from a loan he gave to the campaign and spent $ 20,209.
In November's general election, Brown faces Republican Tracey Winbush. She did not face any major opponent. The electoral committee has not confirmed the candidacies of two independents who have entered the race, Richard V. Hill and John White. July 15th is the state deadline for approving petitions.
COUNCIL PRESIDENT
Tom Hetrick, who won the Democratic primary for Youngstown's council president, gave and rallied most of the candidates for the party's nomination.
During post-school, Hetrick received $ 1,540, including $ 1,000 from Randy Younkin of Youngstown, and spent $ 2,564, with virtually everything – $ 2,554 – going to City Printing for campaign literature.
Hetrick received 52.93 percent of the vote, compared with 43.36 percent for incumbent DeMaine Kitchen and 3.71 percent for Lee David Pupio.
In the aftermath of elementary school, Hetrick received $ 431 in kind from Councilor Mike Ray, D-4th Ward, and his campaign committee. Ray lost a four-member Democratic primary for the President of the Council to Kitchen four years ago.
Kitchen has not submitted any campaign reports for this council president's race.
In total, Hetrick received $ 3,975 in donations and spent $ 3,155 on the campaign.
Pupio did not raise any money in preschool. During his post-elementary school years, he received and spent $ 1,603 in contributions.
His largest expense was paying $ 989 of a $ 1,000 loan he gave to his campaign. He borrowed the money for his campaign on March 5th and paid back almost all of it on June 9th, giving away the remaining $ 10.91.
The election committee has not yet confirmed the candidacy of two independents who have registered for the presidency, Donald P. Scott and Erwin Adams.
Get the latest news and more in your inbox