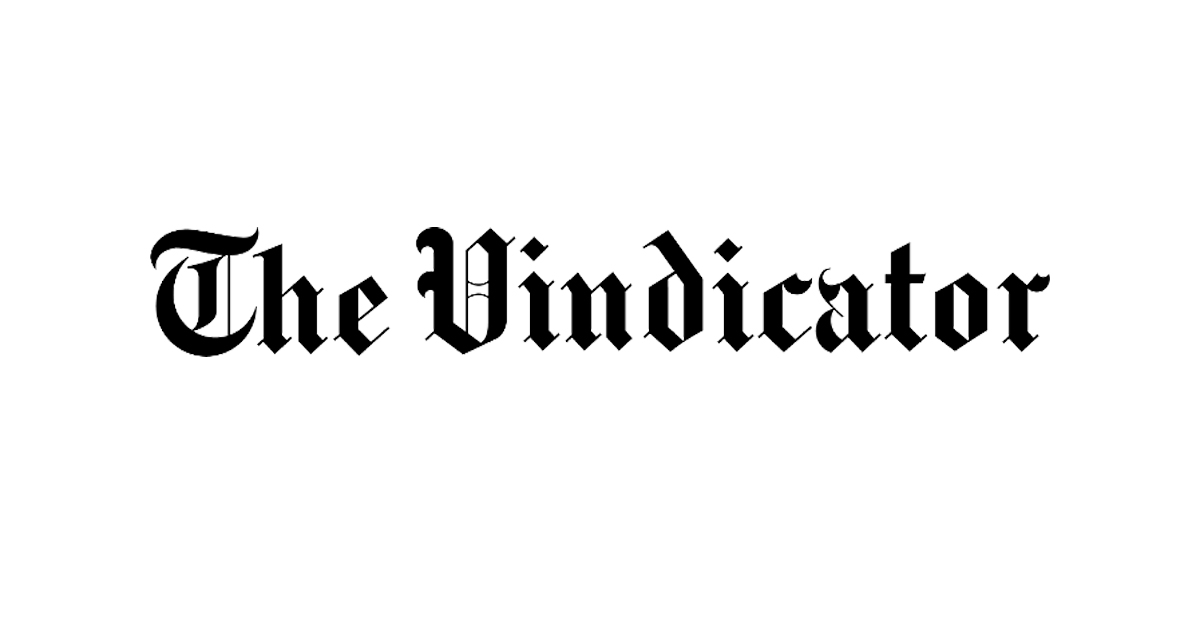 YOUNGSTOWN – The city accepted at least $ 811,053.37 as part of a $ 26 billion national opioid settlement against Johnson & Johnson and three companies selling the drugs.
In a special session on Thursday, the city council approved the settlement, followed by the control committee.
Payments are made over 18 years.
The city's stake could rise to $ 1,158,647.67 if other conditions are met, said Law Director Jeff Limbian. The city council decides on the distribution of the money.
Mayor Jamael Tito Brown said he would use the money on health and law enforcement issues related to the opioid crisis and drug education.
When asked if the proposed deal was fair, Brown said, "How much will you make if you give us an deal?"
The proposed settlement stipulates that Johnson & Johnson, along with three opioid drug distributors – AmerisourceBergen, Cardinal Health, and McKesson Corp. – Has to pay $ 26 billion.
Ohio and its subdivisions will receive approximately $ 804.9 million from this settlement, with the state receiving 15 percent, local governments 30 percent and 55 percent going to OneOhio, a group of most of the state's counties and several local governments that a nationwide foundation to develop and monitor funding for response to the crisis.
Also on Thursday, the council's general improvement committee heard from officials at Youngstown State University about a proposal to the YSU Foundation to purchase two parcels on Fifth Avenue and Wood Street for $ 16,000.
The foundation plans to use the parcels for up to 40 parking spaces near the Mahoning Valley Innovation Commercialization Center, which opened last month.
The Council asked for a delay at a July 27 meeting in order to obtain further information. The council is expected to approve the sale at its next meeting on August 25th.
Get the latest news and more in your inbox