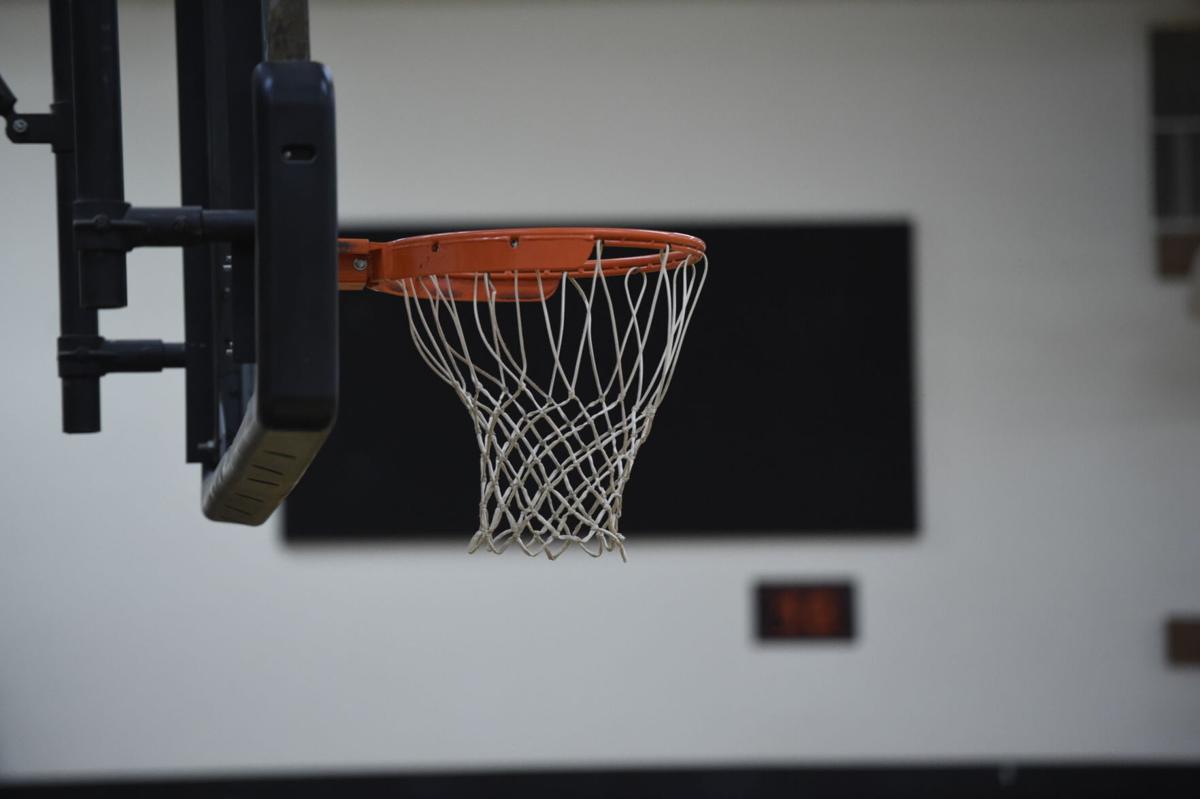 A basketball hoop hangs in a high school between attempts to shoot.
Jordan Nailon
MOSSYROCK – The Toledo girls' basketball team dropped a rung on the ladder for an inter-division matchup on Saturday and went about business. It beat 1B Mossyrock 42-28 on the road.
Toledo kept his opponent below nine points each quarter and did not allow any Viking over eight in the game.
"Mossyrock are one of the best 1B teams, probably in the state, and our defense has been excellent," said Toledo coach Brian Layton. "Vanesa Rodriguez, Abbie Marcil and Gracie Madill did a great job at Payton Torrey, our auxiliary defenses were great, and Greenlee Clark did a great job at Brooks."
Stacie Spahr logged a double-double and led Toledo with 17 points and 12 rebounds. Only three of her teammates joined her in the scoring column – Greenlee Clark had 12 points, Marina Smith added 10 and Rodriguez finished with three. But the rest of the Toledo bank took a look at the defensive efforts that slowly stole the Vikings' life over time, adding three points to a six point lead at halftime in the third quarter and another three points the fourth.
"We just wanted to keep the pressure on them," Layton said. "Our bench was a little deeper than hers, and we wanted to wear it down further. We shut down defense this third and fourth quarters. It was a good game for us, it was really good. "