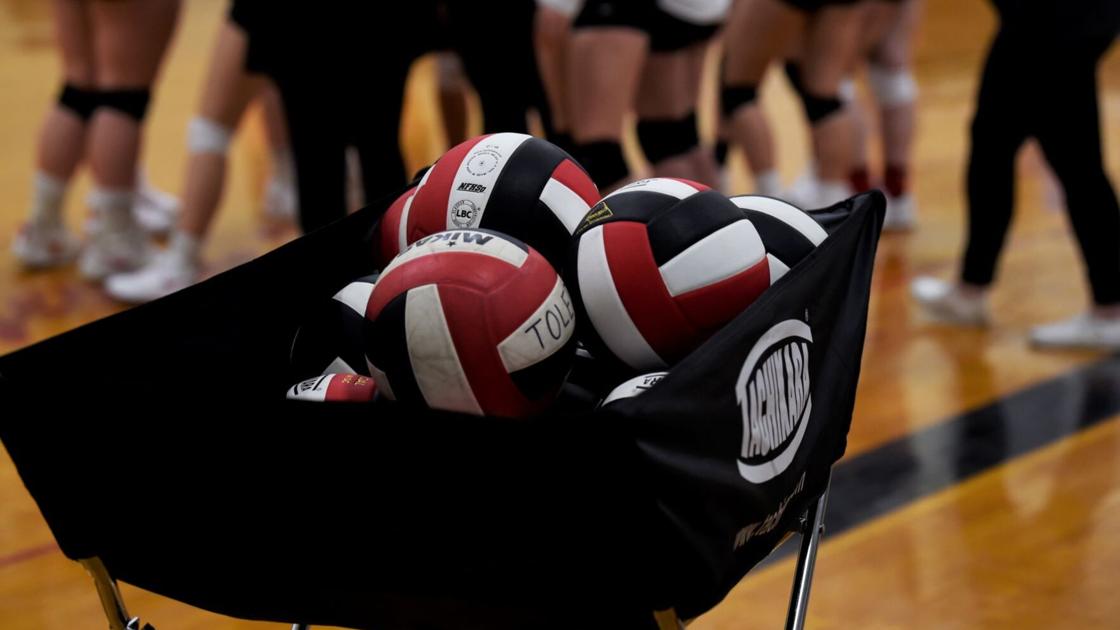 Senior outside hitter Kate Demery shared the lead with eight kills in just her second game after major knee surgery.
"It's great to see how she regains momentum and confidence," said Maier. "It's really exciting."
Pliler also finished eight kills for Toledo. Williams added six kills and senior middle blocker Stacie Spahr had four.
Toledo (1-1) will next play their first street game of the season on Thursday when they head south to face Kalama.
Ilwaco swept by Raymond
ILWACO – A few days after being canceled halfway to his first win of the season against Ocosta, the Fishermen-Netter couldn't find a tough Raymond team that lost in three sets to the Seagulls 25-13, 25-23, 25-17 am Tuesday.
"Raymond is just a really good team," said Ilwaco coach Stephanie Ellsworth. "You don't drop anything. They have always been such a team. "
Similar to the season opener loss to South Bend, the second set was by far the best for the fishermen. Ellsworth said she juggled her rotation a little after a tough first set and managed to find something that clicked better for her team.
"The girls just worked hard and worked together and stayed positive," Ellsworth said. "It just didn't work in the third sentence. It's always a guessing game to see how they do their rotation and how to make sure you have the right people in the right place. "