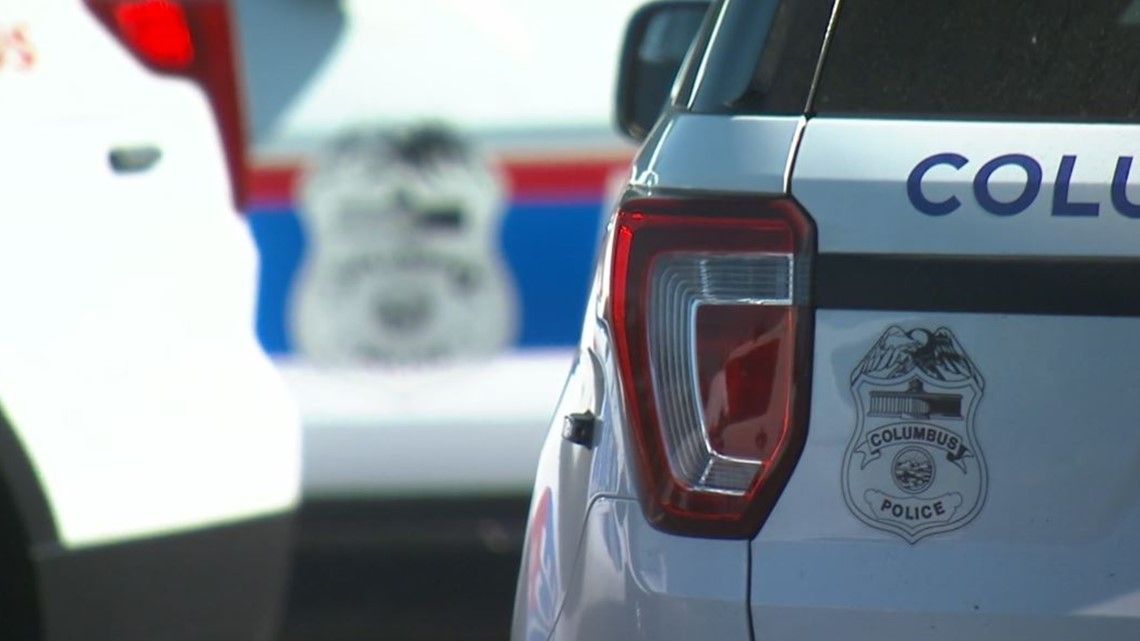 Ohio attorney general Dave Yost said the Ohio Bureau of Criminal Investigation will need more funding to continue investigating departmental shootings.
COLUMBUS, Ohio – As of April 16, the Ohio Bureau of Criminal Investigation has investigated 26 shootings nationwide, six of which occurred in Columbus, according to the Ohio Attorney General.
The last one in town is that of Miles Jackson, who was killed Monday in an exchange of fire with police and hospital security at Mount Carmel St. Ann's.
"We continue to conduct interviews. We still have forensics to do. These examinations take about 400 hours on average. This could take a little longer because of the large number of witnesses to be interviewed, "said Ohio Attorney General David Yost.
Yost said he wants the community to trust the investigation.
"My promise, not only a knowledgeable and complete investigation, but also transparency," said Yost.
Last summer, Mayor Andrew Ginther issued an ordinance, later passed by the city council, calling for BCI to investigate all shootings involving Columbus police officers.
"I'm not in favor of BCI having to be the only one doing this. I'm for independence, no more DIY investigations, "said Yost.
With all of the extra investigation, Yost argues that not only is it a burden on his investigators, but that BCI needs more resources to continue investigating shootings for departments.
Yost testified in the state parliament on Thursday as part of the budget process.
"I think we need to look for additional resources to be used for this important role," said Yost.