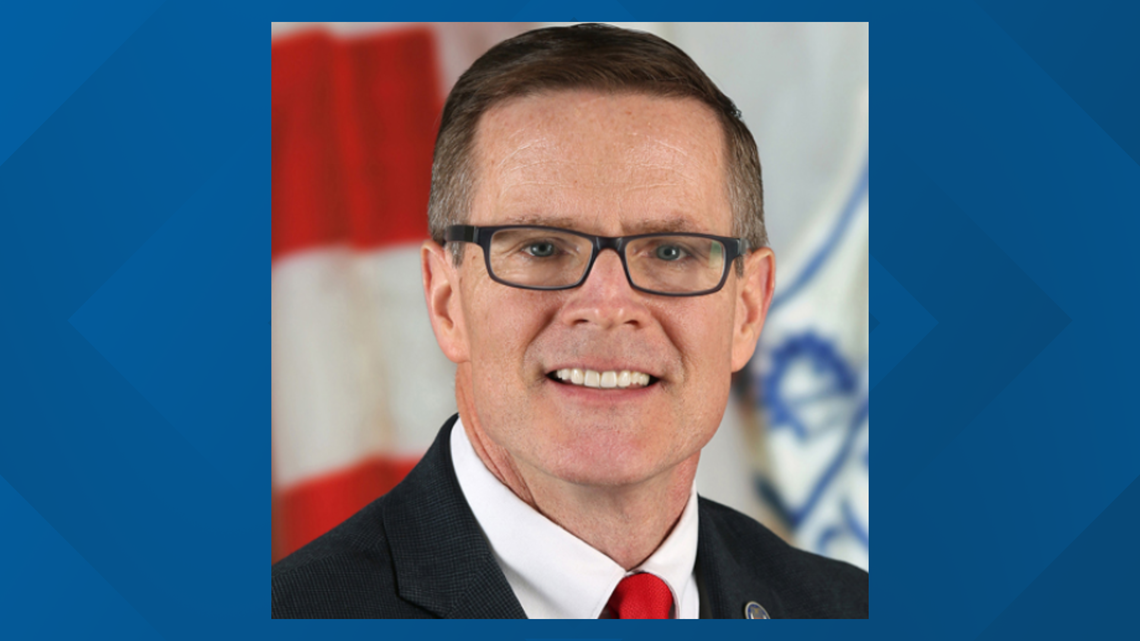 Kelley has more than $ 500,000; Cleveland Mayor Frank Jackson raised zero dollars in 2020.
CLEVELAND – Cleveland Council President Kevin Kelley, who is expected to officially announce his mayor bid soon, has more than $ 500,000 in the race, according to his latest financial report filed Jan. 26 with the Cuyahoga County Electoral Board.
He raised $ 217,000 for his mayoral offer in the last reporting period ended December 31st. He's gathered much of it from Cleveland unions and business people. He also received $ 5,000 from Ray Park, the owner of the management company who ran the IX Center for decades. Kelley also received $ 500 from Project Group, a utility advisor who has long worked with Cleveland City Council. (The council has not yet fulfilled a request from 3News for bills and work products from the task force, which were searched months ago after a report from another councilor appointed utility showed that Cleveland Public Power was in trouble.)
Nonprofit manager Justin Bibb, who officially launched his campaign last month but has been raising funds for months, said he had nearly $ 160,000 on his hands. According to his records, he raised $ 26,000 in the last financial cycle.
Dennis Kucinich opened a campaign account in December, although he has not yet committed to a run. He raised $ 51,000, much of it from businessman and restaurant owner Tony George and his family members; and from businessman James Kassouf and his family members. Kucinich's report shows an outstanding debt of $ 37,770, a loan he owes himself that dates back to 2018.
CONNECTED: "Where are Cleveland's top officials?" Dennis Kucinich calls on Cleveland Mayor Frank Jackson to join the lawsuit against HB6
Cleveland Mayor Frank Jackson has not said whether he is seeking a fifth term. He has $ 6,200 in his latest report, according to his latest report. And he didn't collect a cent in 2020, as the last two reports show.
Editor's Note: The following video aired on January 11, 2021