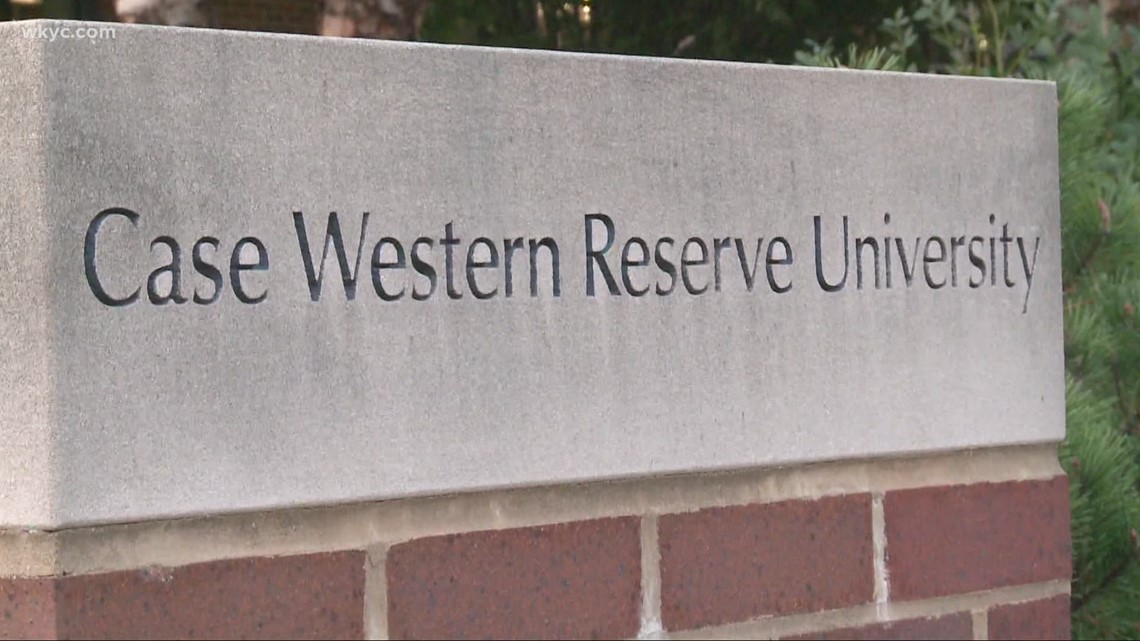 The new collaboration brings additional seasoned public health and epidemiology experts on board to support the Cleveland Department of Public Health.
CLEVELAND – In response to the ongoing COVID-19 The Cleveland Department of Public Health has partnered with Case Western Reserve University's Master of Public Health Program (MPH) at the School of Medicine.
According to a press release, the new partnership will help ensure high quality COVID-19 epidemiology in the city of Cleveland and develop public health strategies to reduce the damage caused by the earliest stages of the COVID-19 pandemic since last March. '
"The City of Cleveland values ​​its partnership with Case Western Reserve University," Mayor Frank Jackson said in the statement. "Epidemiology is critical to CDPH's operations and service to the Clevelanders."
The partnership is led by Daniel Tisch, Director of the Masters of Public Health Program, and Scott Frank, Director of Public Health Initiatives, both at the Case Western Reserve School of Medicine. The team consists of Professor Peter Zimmerman, Assistant Professor Sarah Markt, Associate Professor Jacqueline Curtis, Professor Andrew Curtis and Associate Professor Mendel Singer as well as staff and students.
The team members have national and international backgrounds in infectious diseases, epidemiology and public health.
Tisch will lead a team of epidemiologists from Case Western Reserve to assist the CDPH epidemiology team in managing, analyzing and viewing the incredible volume of data required to optimize the COVID response. Frank will lead another part of the university team to help the public health system use the data to consider outbreak response, vaccine distribution and population concerns.
"We trust and value the expertise of our partners in the Cleveland Department of Public Health as we address our generation's public health crisis," said Tisch. "This is an opportunity to join them in this critical work for the well-being and recovery of our community as we emerge together from this pandemic."
The CDPH and MPH have worked together since the first days of the Cleveland pandemic. Tisch and some of his students have supported CDPH by tracking cases of COVID-19 from confirmed patients to people who may be carrying the virus without knowing it.
"Overall, this partnership will bring important resources to help tackle this virus that has hit every life in Cleveland and around the world," said Frank. "The overwhelming scale of the pandemic requires maximizing resources to ensure the best possible response."
Editor's Note: The following story aired on January 20, 2021